Calendar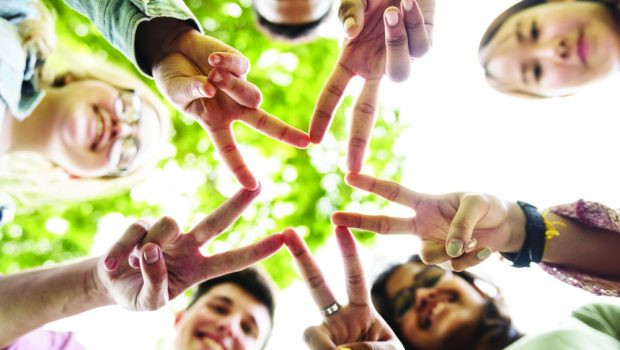 Published on September 29th, 2018 | by Publisher, Natural Awakenings New Mexico
0
November – February 2019 Plan Ahead
THURSDAY, NOVEMBER 1
Intro to Generating Love with Domo Geshe Rinpoche – 7-8:30pm. Love is the goal of a high-quality human life. Learn how to generate spiritual love through Tibetan Buddhist methods. 3 La Tusa St., Santa Fe. $15. Information: www.white-conch.org or 715-743-6743. Register at www.white-conch.org
SAVE THE DATE
SATURDAY, NOVEMBER 3
Generating Love All Day – 10am-5pm. Program with Domo Geshe Rinpoche. Love is the goal of a high-quality human life. Learn to generate spiritual love through Tibetan Buddhist methods. $60. 3 La Tusa St, Santa Fe. Info: 715-743-6743. Register: White-Conch.org.
SAVE THE DATE
FRIDAY, NOVEMBER 9
Tog Chöd: Tibetan Wisdom Sword Retreat – Nov 9-11. Fri 4pm to Sun 3pm. Tog Chöd is a mindfulness training with a sword. Rooted in Tantric Buddhism, decisive movements and mantras win over the only enemy there is – negative emotions. Receive the deep philosophy of this practice, learn to clear the mind, and tap into your inner power. $350-$396, Synergia Ranch. 206-819-0165. TibetanHealingMovement.Com/Tog-Chod-Retreat.
SAVETHEDATE
THURSDAY, NOV 29 – DEC 3
Yoga, Ayurveda, and the Mind – 8am-5pm. Nov. 29 – Dec. 3. Explore Ayurvedic and yogic psychology. Weave concepts from various classical yogic and Vedic texts along with Ayurvedic psychology. Apply this knowledge to deepen and expand your yogic practices. Design group-based classes for areas like: stress, inner peace, breathe work, mindfulness, etc. $650. New Mexico School of Yoga. 505-268-0918. InfoNMSY@gmail.com. NMSchoolOfYoga.com.
SAVE THE DATE
SATURDAY, JANUARY 5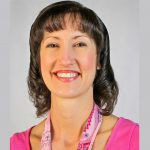 Become an Intuitive Practitioner – 24 Saturday Tele-classes, 12-2pm + 2 on-site retreats, Become an Intuitive Practitioner (or simply transform your life!) – Called to take the next step? In this unique and deeply transformational training we will merge with our higher selves, connect deeply with the Earth and – during our retreat time – with equines, to identify and strengthen our unique intuitive gifts. Perfect for empaths, whether you already work with clients, wish to start your own intuitive healing practice, or simply desire to become master of your own energy. Space is intentionally extremely limited. Payment plan & Early Bird Discount Available. Call for pricing, Your Divine Light at Unicorn Mesa, LLC. 505-438-1074. Info@YourDivineLight.biz. YourDivineLight.biz.
SAVE THE DATE
THURSDAY, JANUARY 24
300 Hr Yoga Teacher Training – 8-5pm. This unique and evolutionary training program merges and integrates yoga and Ayurveda to offer yoga teachers an advanced and focused area of study providing authentic, transformative, lineage-based education. Staff comprises leaders in the field that bring together over 50,000 hours of personal study. Modular and intensive format – you will complete 270 contact hours of study over a 2-year period. The perfect format to allow ease of travel and time to apply what you learn in each module. $3,250. New Mexico School of Yoga. 505-268-0918. NMSchoolOfYoga.com/300-Hour-Advanced-Yoga-Certification/.
SAVETHEDATE
FRIDAY, FEB 1, 2019 – JUNE 23
200 Hr. Hatha Yoga Teacher Training – 8-5pm. Feb 1 – June 23. This 200 hour 8-month program will progress and expand your knowledge of asana, anatomy, alignment, philosophy, and Ayurveda. Innovative and foundational course integrates the discipline of yoga, vedic wisdom, and Ayurveda to teach the living path of yoga. Transform yourself and others as you delve deep into the path. Acquire all the tools necessary to lead authentic, safe, and effective yoga classes. Fee $2250. Mexico School of Yoga, 505- 268-0918. infonmsy@gmail.com. NMSchoolOfYoga.com.