News Briefs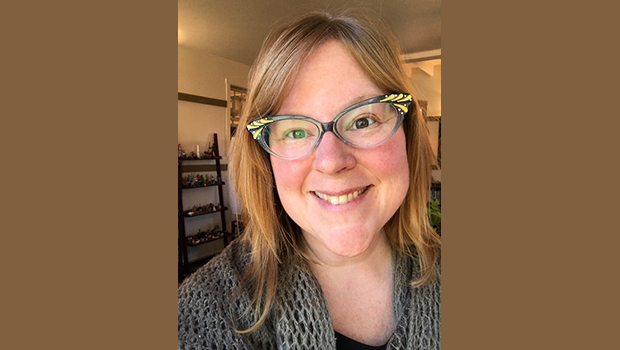 Published on September 29th, 2018 | by Publisher, Natural Awakenings New Mexico
0
Infertility Counseling in Santa Fe
Bethany Moore-Garrison, MA, LMHC, Noetic Practitioner wants to support those experiencing infertility, IVF, pregnancy loss and alternative family building at her private practice in Santa Fe. She has extensive knowledge in the realm of infertility and alternative families, both professionally and personally, and shares that her "expertise in this complex and dynamic field can support those going through the process in a way that facilitates deep transformation and healing on levels that may get missed through traditional talk therapy."
Moore-Garrison shares that she "works with individuals and couples through all phases of the process." Some common areas include navigating the difficult decision-making processes, the complex medical system, grief and loss, marriage difficulties, loss of hope and joy, lack of control and emotional crisis. "I know the language, processes and protocols, can provide resources and options and will support you right where you are to help you find your way in the most supportive way possible," she affirms.
Moore-Garrison has a master's degree in art therapy/counseling as well as extensive training in transformational healing. She takes a spiritual approach to her work and utilizes her skills to help clients find the healing they need to bring meaning, hope and joy back into their lives. She sees all difficulties as opportunities for growth and whole-life healing.
For more information, call 505-303-0820, email creativerenewalcenter@gmail.com or visit CreativeRenewalCenter.com.