News Briefs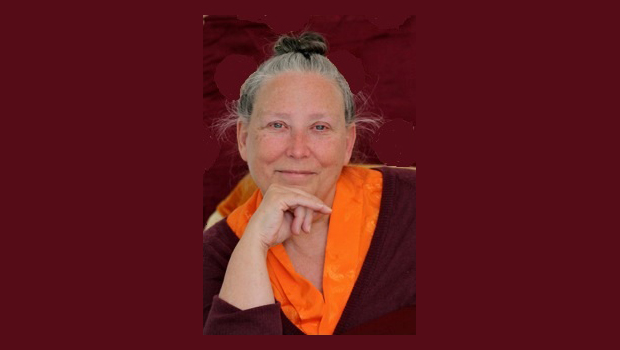 Published on September 29th, 2018 | by Publisher, Natural Awakenings New Mexico
0
Generating Love All Day Program
Domo Geshe Rinpoche, Buddhist Lama of the Tibetan Tradition and spiritual director of the White Conch Dharma Center, shares that love is the goal of a high-quality life. She will teach how to generate spiritual love through Tibetan Buddhist methods on November 3 from 10 a.m. to 5 p.m. in Santa Fe. "Love is the antidote to stress, fear and hate. In this challenging time, generating love brings better health, healthier relationships, and more happiness," she affirms.
Rooted in the proven methods of the Tibetan Buddhist tradition of transformative meditation, Rinpoche's teachings are skillfully adapted for Western students with lots of humor and a thorough understanding of our culture and language. She founded White Conch Dharma Center in 2001 which is based at the Lotus Lake Buddhist Retreat in Neillsville, Wisconsin.
Cost: $60 Location: 3 La Tusa St., Santa Fe. The program is sponsored by the New Mexico Sangha of the White Conch Dharma Center. For more information and to register, visit White-Conch.org or call 715-743-6743.