News Briefs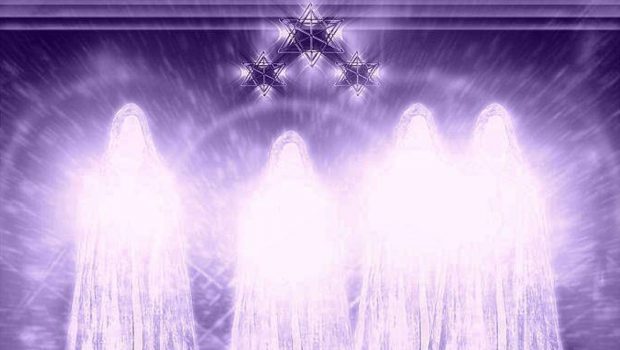 Published on September 29th, 2018 | by Publisher, Natural Awakenings New Mexico
0
Galactic Collective Conference
The Galactic Collective conference is being held October 19 to 21 in Albuquerque. According to event organizers Tammy and Anthony Chino, the conference brings the knowledge as wisdom of the Elders and the Younger Generation and will help build a bridge from old world and traditions to the new world and paradigm.
This three-day conference includes a meet and greet, presentations and workshops, and a panel discussion. The 13 presenters include knowledgeable indigenous Way Showers from all age groups. "Each of them will be providing perspectives of the transition from the old Native way given to us by the Star Beings long ago, to the new advanced techniques that the New Star Being Tribe now incarnated into this Earth bringing in the new frequencies and technology," affirms Tammy.
"This embodies the prophesied 'Rainbow Tribe' or 'Light Bringers.' The gathering of all awakened beings on Earth of all races incarnated on Mother Earth to raise the consciousness on this earth for the transition to our New World," adds Anthony.
Cost: Ticket prices range from $61 to $122 and are available through EventBrite.com/e/galac-tic-collective-conference-tickets-48284656708. Location: TEdge, 301 Rio Grande Blvd. NW,Albuquerque.