Calendar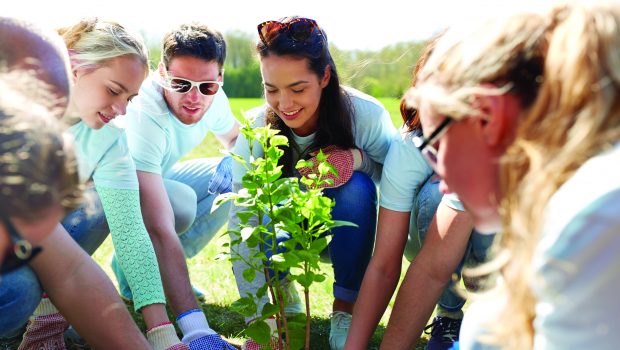 Published on September 25th, 2018 | by Publisher, Natural Awakenings New Mexico
0
October Ongoing Calendar
DAILY (ALL MONTH LONG)
Horses Can Lead The Way – By appointment. Horses can lead the way through your self-doubt and lack of clarity. Experience equine guided healing, a powerful alternative coaching/counseling approach, with Lynn Clifford, LMHC. No experience needed; all unmounted. 505-231-5353. LynnClifford.com
Horses & Donkeys Helping You – By appt. Equine assisted healing sessions allow you to relieve stress, grief, PTSD; embrace health, confidence, joy, peace, empowerment & your inner wisdom. New client & package discounts. $199/new client special (reg $260). Your Divine Light at Unicorn Mesa, LLC, 505-438-1074. Info@YourDivineLight.biz. YourDivineLight.biz.
Intuitive Healing Sessions for Empaths – By appt. Overwhelmed? Mysterious physical symptoms? Learn to manage your gift of sensitivity so that it will support you in every area of your life for ultimate health, energy and empowerment. $100/hr special during student clinicals, Your Divine Light at Unicorn Mesa, LLC, 505-438-1074. Info@YourDivineLight.biz. YourDivineLight.biz.
SUNDAY
Transitions Radio Magazine – 9-10am. Celebrating the Voices of Love and Presence for 34 years. Whole Brain Radio with insightful, empowering interviews and stimulating and relaxing music tracks. Shows archived at TransRadio.com. Free. KBAC 98.1 FM. 505-670-1167. TransitionsMedia.com.
WEDNESDAY
Intuitive Readings, Coaching and Animal Communication – 9am-5pm. Galaya, intuitive and animal communicator, offers practical solutions for health, relationships, career, business and pets. Appointments: 505-466-3764. ConsultGalaya.com.
Qigong & Healing From Within – 10:30am-12pm. Taoist, yogic and shamanic practices cultivate vitality, inner strength and awareness with energy healing, movement, sound, breathwork and meditation. $15, free/first class. Blue Moon Yoga, 826 Camino De Monte Rey, A5, Santa Fe. Allison Lasky: 505-984-8733. AllisonLasky.com.
THURSDAY
Sing With Your Species! – 6-7:30pm. Every Thursday. All Voices Welcome. Body-Centered. Expertly Facilitated.Paid Entry -$15; discount passes available. Share your pass with a friend! 7th Wave Music, 505-670-7553, SantaFeSings@gmail.com/7thWaveSingers.com.
FRIDAY
Your Authentic Self is Calling – By appointment. Authentic life coaching and counseling sessions with Lynn Clifford, MA, LMHC. Topics may include self- care and sustainability, relaxation, mindfulness, prioritization, and relationship issues. Sliding scale fee available. Santa Fe office just off Route 25 near the hospital. 505-231-5353. LynnClifford.com
SATURDAY
Qigong in the Park – 9-10am. Enjoy a vitalizing Qigong practice with certified Qigong instructor Loretta Shiver. Free. Altura Park, Morningside & Hannett NE, Albuquerque. 505-681-1924. QigongInThePark.com.