News Briefs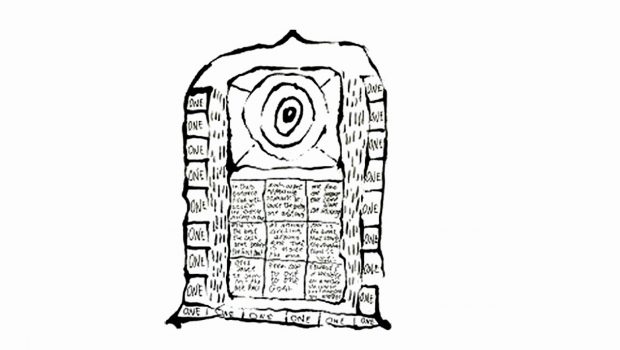 Published on August 29th, 2018 | by Natural Awakenings Publishing Corp.
0
Talismanic Portraits
A talisman energizes and creates focus. The Talismanic portrait acts as a personalized navigational tool, an oracular device, an individualized poem, and a picture of your higher self. In each moment there are countless connections that condition our approach to the day to day. We are on the spectrum of all that there is. Including the One that is there and available always. Your talisman is specific to you.
Present up to five of your intentions, themes or circumstances and select 1 to 5 cards from the 48-card deck. Each glyphic card represents a quality and a direction for your support and enhancement. Your Talismanic portrait exists as an amulet on paper to help keep you on track.
Each portrait is a hand drawn using India ink as a frameable document. Sizes and prices range from 8×10, $60 to 19×24, $200.
For more information, call 505-437-0507 or visit TalismanicPortrait.com.