News Briefs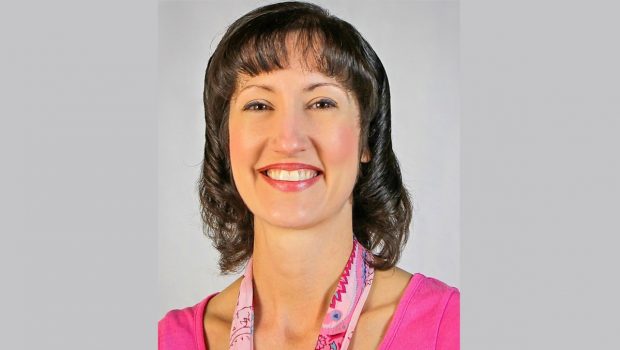 Published on August 29th, 2018 | by Natural Awakenings Publishing Corp.
0
Support for Empath Overwhelm
Santa Fe-based intuitive guide and empath Chantal Fidanza understands the struggles of being particularly sensitive to energy, and the physical and energetic fallout that comes with it. "Are you often feel fatigued or overwhelmed? Have trouble with boundaries? Experiencing mysterious symptoms?" she asks. "You're most likely dealing with empath overwhelm."
Having taught intuitive practitioners for many years—most of whom are empaths themselves—Fidanza offers one-one support both in-person and via phone to those struggling with energetic sensitivity.
According to Fidanza, who will also be offering an eightmonth, deeply transformational training for empaths starting January 5, 2019, being sensitive is a gift that one can learn to channel into one's most powerful asset. "I've been there with all of the symptoms," she says, "fatigue, depression, overwhelm. Once I learned to manage my empathic sensitivity on an energetic level, I found—to my amazement— that not only was I able to thrive, I could help others to do the same."
Fidanza affirms that what she teaches is not a "modality" or a quick fix, but "an energetic restoration of our birthright, one that cannot help but empower not only us, but those around us as well."
For more information about working with Chantal Fidanza, call 505-438-1074 or visit YourDivineLight.biz.