News Briefs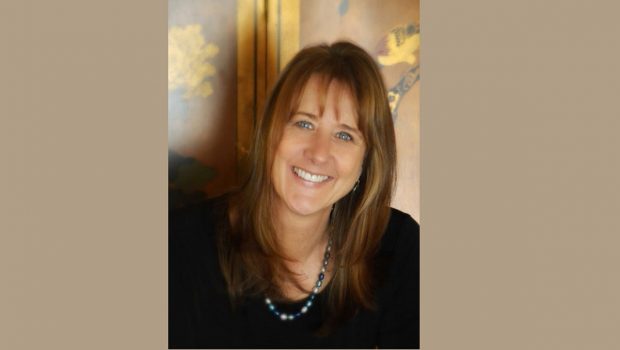 Published on August 29th, 2018 | by Natural Awakenings Publishing Corp.
0
Seventh Generation Constellation Gatherings
RoseBlossomTLC.com and Elizabeth Rose, Certified Family Constellation Facilitator, offers Constellation Gatherings at the Santa Fe Community Yoga Center from 1 to 5 p.m. Sundays September 16 and November 4. "On a typical afternoon, we gather in a sacred circle to co-create the 'knowing field' through which wisdom is revealed in the phenomena known as Family Constellations or Systemic Constellations," explains Rose.
According to Rose, Constellations offer healing for not only the client, but for many generations past and for generations to come. "This form of ancestral healing allows for inclusion and reconciliation, hence restoring the flow of love and peace to you and your family lineage.
"One does not need to know anything about their ancestry, nor do other family members need to be present," adds Rose.
Elizabeth Rose has been a Healing Arts Practitioner for 3 decades as a Bodyworker, Instructor, Labor Support Doula, Constellation Facilitator as well as co-producer/co-host of Transitions Radio Magazine for two decades.
Gathering Cost: entrance fee $40; Personal Constellation fee $140 (includes entrance fee). Location: 826 Camino De Monte Rey, Santa Fe. Call 505-690-5310 to reserve a Constellation and for more information. Private Sessions are also available.