News Briefs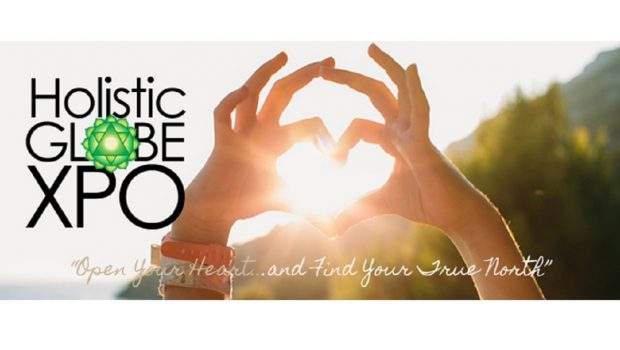 Published on August 29th, 2018 | by Natural Awakenings Publishing Corp.
0
Santa Fe "The City Different" featured HolisticGLOBE Expo destination!
The 2018 HolisticGLOBE Expo USA Tour is coming to Santa Fe on September 22. This event, being held from 10 a.m. to 5 p.m. at the Hilton Historic Plaza, will be a day of self-empowerment, healing, inspiration and powerful networking.
Since first launching in 2009, HolisticGLOBE main event and nationwide local fairs feature a fusion of natural products, self-help resources, spiritual tools, human potential advocates, sustainable goods and healthy treats. Expo attendees will enjoy vendors, free lectures and innovative workshops, and the finest products and resources of the industry and local holistic scenes. Exhibit categories include healing arts, body-mind-spirit, self-help, holistic wellness, green living, environmental resources, eco-fashion, corporate wellness, alternative healing, integrative health-care, beauty, fitness, nutrition and new thought resources.
"Healthy living and conscious choices are no longer a 'privilege' but a profound and very personal goal for betterment and now it's the time to make it happen for every single one of us," says Holistic Globe's CEO and Founder, Maria Baez. The Santa Fe event will feature a luncheon fundraiser to benefit the local non-profit Numa Gaia Foundation holistic education outreach efforts and the development of special holistic programs for women, veterans and children.
General admission: $11. 50% discount for seniors 50+; free for children, veterans, military and first responders. Location: Hilton Historic Plaza 100 Sandoval St., Santa Fe. For event details, ticket RSVP and participation opportunities, visit at HolisticGlobeMag.com.