Health Briefs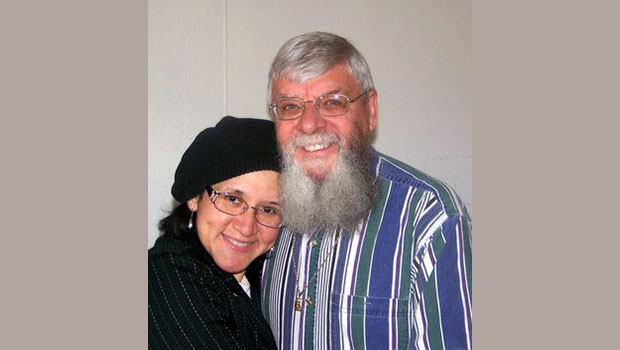 Published on August 29th, 2018 | by Publisher, Natural Awakenings New Mexico
0
Partner with a Health Coach to help Reverse the Aging Process
by Robert Ariel Greener
Although we're one of the richest nations in the world, we're also home to some of the highest rates of chronic illness including heart disease, cancer and diabetes in epidemic proportions. The good news? Many of the diseases Americans suffer from are not only preventable—they're reversible. The key to optimal health lies in assessing our lifestyle habits and making the necessary changes to ensure we stay on track.
To really solve our nation's health conditions, we need to learn to address our health and well-being on a cellular level. Oxidative stress is a major component in the speedy decline of our health. By reducing oxidative stress in our body, we slow down the aging process while restoring ourselves to better health.
One of the best ways to stay on track is to partner with a health coach who can motivate and guide you while adjusting to the new, healthier you. While it's often hard at first to make major lifestyle adjustments, the rewards far outweigh the initial discomfort associated with change.
Robert Ariel Greener, CCPE, NB.Phc.A.FLTC, offers free one-hour health care consultations. He can be reached at 505-453-1559 and by visiting Ireneurias.lifevantage.com/protandim.