Health Briefs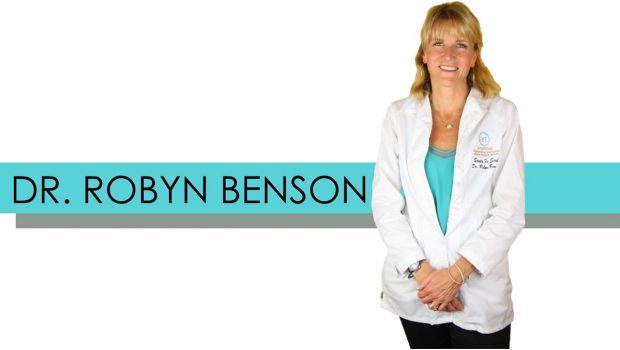 Published on August 29th, 2018 | by Dr. Robyn Benson
0
Natural Ways to Deal with Incontinence and Pain with Sex
by Robyn Benson, DOM
Do you know someone who has incontinence or pain with sex? Would that person be you? If you said yes, then it's time to learn about a natural way to deal with incontinence and pain with sex (dyspareunia) called the O-Shot®. Research is finding that this new and safe way to help women with urinary and stress incontinence can easily lead to improved sexual relations.
Like any part of the body, it's possible for a woman's vagina to not be functioning optimally, whether through childbirth, menopause, a medical condition, or some other cause. In fact, over 23 million American women suffer from incontinence and several million more women are dealing with dyspareunia and sadly, diminished or no libido. Fortunately, there is a natural toolbox of therapies to help eliminate or lesson the severity of these common conditions.
Acupuncture, Kegel's exercises, physical therapy, diet and exercise are often part of a treatment plan, in addition to an individualized herbal vitamin/herbal program. While all of these therapies can make a difference, there is a procedure that is changing women's lives with lasting results.
One O-Shot® patient reports: My first O-Shot with Dr. Benson was shockingly easy and absolutely pain-free. When I went to my Zumba class two days after the O-Shot®, I did not have any leakage for the first time in years. I also notice I am way more sensitive down there and feel like I did 20 years ago. I turn 60 this year and feel like I made one of the best health decisions ever. Sixty, here I come! D. A., Santa Fe
The O-Shot® along with the P-Shot®, has revolutionized women's sexual health/pleasure, ending urinary incontinence, helping to reduce pelvic pain, and more. It is a method of using your own PRP (blood-derived growth factors) to rejuvenate the vagina which is the basic method used for non-surgical outpatient breast lifts, face lifts and PRP hair growth.
The names "Orgasm Shot" and "O-Shot®" were awarded to Charles Runels, MD (the first to perform the procedure seven years ago), with whom I was certified by, along with the P-Shot®, (designed for men), Vampire Hairlift®, Vampire Breastlift® and Vampire Facelift®. I've been successfully performing PRP and other regenerative therapies for several years and I'm happy to offer this natural and extremely effective PRP procedure.
Dr. Robyn Benson is the founder of Santa Fe Soul Center for Optimal Health where she offers all the above-mentioned procedures. Call 505-986-1089 to schedule your appointment. To learn more about these PRP procedures visit Robynbenson.com/o-shot/.