Side Slider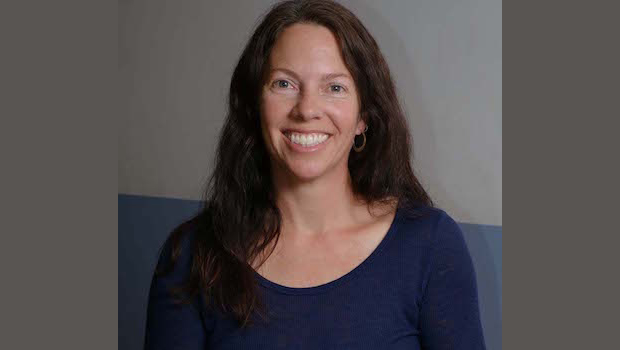 Published on August 29th, 2018 | by Publisher, Natural Awakenings New Mexico
0
Expanded Hours for Individual and Specialty Yoga Classes
Shana Lane, E-RYT500, RPYT, MA, is expanding the hours available for private yoga sessions at Sophrosyne Yoga Studio in Los Ranchos starting in September. Lane specializes in personalized individual instruction to address recovery from injuries or chronic health issues; prenatal health, birthing preparation, postnatal wellness, and fertility issues; sport-specic strength and exibility; general health maintenance, enhanced tness, and stress management. With years of teaching experience and over 1,000 hours of training in alignment-based yoga, prenatal/postnatal, restorative, senior yoga, and therapeutic techniques, Lane customizes a yoga practice for each specic situation to maximize the potential for health and healing.
The Sophrosyne studio is fully equipped with all yoga props, including a yoga wall, to modify poses for all levels and abilities. "Sophrosyne is one of only a few studios in New Mexico with a yoga wall which can be used to encourage balance, strength and alignment," says Lane. "The wall props can improve spine health by using traction to relieve compression of the vertebrae and generally release tension in the joints, bringing more freedom of movement to the body."
In addition to custom instruction for individuals and couples, Sophrosyne offers weekly group classes. Visit SophrosyneNM.com or call 505-270-6442 for more information.