Side Slider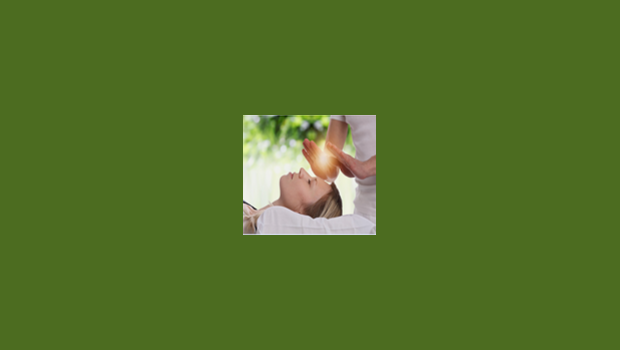 Published on August 29th, 2018 | by Publisher, Natural Awakenings New Mexico
0
Energy Healing Sessions from Body & Brain Yoga
Body & Brain Yoga and Tai Chi is committed to serving the people of New Mexico in their endeavor to be healthier, happier and lead fuller lives. With that in mind, they now offer Energy Healing Sessions with the philosophy that 'Healing Comes from Within'.
Energy Healing Sessions include qigong sequences which are ideal for those seeking a low-impact exercise to improve their well-being. "This ancient Asian energy practice helps you clear energy blockages and negative emotions while amplifying the self-healing process," says Master Energy Healer Kathy Atencio. Other offerings include Chakra Energy Healing to recover the energetic balance of the seven chakras of the body; Organ Energy Healing to help strengthen and regain energy in one's internal organs to improve physical, emotional, mental and spiritual health; and Brain Energy Healing. "The brain controls all autonomic bodily functions, and it reacts directly to stress. You can experience deep relaxation and rejuvenated energy as we guide you to locate and feel key energy points on your head and awaken them," assures Atencio.
Contact Kathy Atencio at 505-797-2211 to schedule your first energy healing session. Call by September 30 for a special first-time rate of $69. Limited to 10 participants. For more information, visit BodynBrain.com/Albuquerque.