News Briefs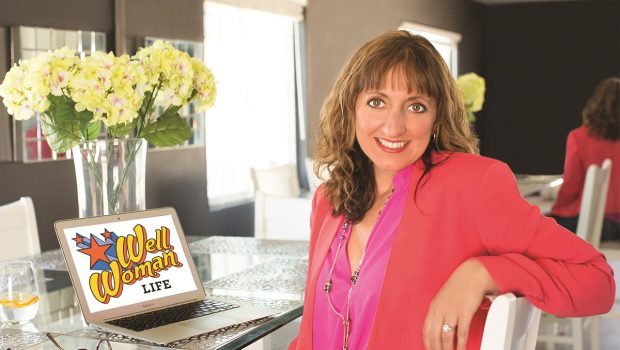 Published on August 1st, 2018 | by Natural Awakenings Publishing Corp.
0
Women Empowering Women to Reach Their Highest Level of Success
The Well Woman SuperPOWER Retreat and Women's Leadership Summit is being held September 9 and 10 in Albuquerque. Participants will have the opportunity to meet and be mentored by some of the most popular guests on The Well Woman Show, featuring Well Woman Life founder and show host, Giovanni Rossi, who interviews women leaders, executives and entrepreneurs from all around the globe
"There is a great need for women to collaborate and support one another with the many roles we carry each day," says Rossi. "This is the event of the year to support women and explore the advantages of collaboration with other women leaders who have worked through some of the same challenges throughout their personal and professional journey. These women understand that just focusing on personal or professional development is not enough; we must dig deeper to use the big transitions in our lives to move us forward."
Attendees will learn about their internal, unique superpowers as well as the external supports that affect the way they connect to the Well Woman Universal Superpowers. "You will grow your network of support by meeting and collaborating with other women looking to achieve their highest level of success," assures Rossi.
Take the Well Woman Life quiz and get your free tools to start on the path to living a well woman life at WellWomanLife.com/quiz. For more information about the retreat, visit WellWomanLife.com/events/leadershipsummitretreat2018 or call 505-620-6030.