News Briefs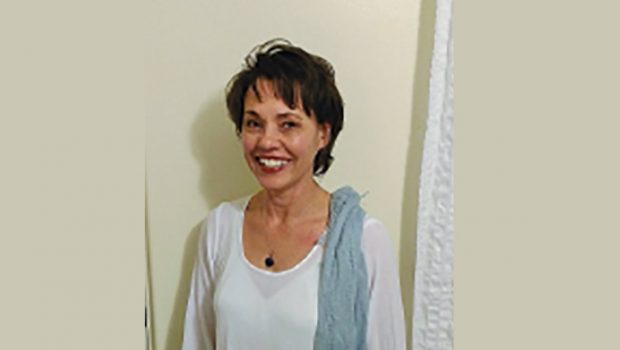 Published on August 1st, 2018 | by Natural Awakenings Publishing Corp.
0
Shamanic Healing and Intuitive Counselling
Shamanic healer Sheila Rasmussen combines shamanic healing, intuitive counselling and CranioSacral Therapy to create a powerful healing environment for any individual, whether suffering from trauma or simply seeking deeper meaning or clarity in life. "Combining shamanic healing with intuitive counselling can help you integrate your healing and deliver messages from your guides. The application of CranioSacral Therapy aids the body in releasing tension and supports healing. These therapies can heal and provide a deep, abiding sense of well-being," she affirms.
According to Rasmussen, the soul presents itself as a person's luminous energy field (LEF) or aura. "Your LEF is in a constant state of flux and has a vibrational pattern unique to you," she explains. "Trauma and stress cause fluctuations within this pattern which manifest as disease, frustration, and feelings of being lost or stuck in life. A strong, clear LEF results in a stronger connection with the higher aspects of your soul."
Shamanic healing is the sensing of and realigning of variations in energetic patterns within a person's LEF. The results are a healthier body and the ability to navigate life with greater ease and a sense of clarity.
For more information, call 720-633-4740, email sheras10@gmail.com, or visit HeartOfTheSoulHealing.com.