Business Profile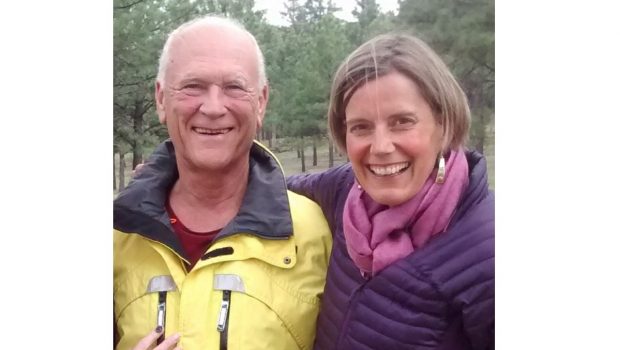 Published on August 1st, 2018 | by Natural Awakenings Publishing Corp.
0
Path of Heart Residential Retreats
Jack and Katrin Potticary, owners
Buena Vista, New Mexico
208-342-7499
Jack and Katrin Potticary offer retreats on their magical land 1.5 hours northeast of Santa Fe. The beauty, quiet and serenity support a wide range of retreats with the goal of self-discovery, expanded awareness, peace and compassion.
The pair offers Enlightenment Intensives (EI), utilizing a method of self-inquiry which often leads to direct, conscious, knowing of Truth of Self. "Charles Berner, a visionary who dedicated his life to teaching, healing and spiritual awakening, conducted the first Enlightenment Intensive 50 years ago in California. The EI has since spread around the world touching the lives of thousands of participants. The EI is a 3-day residential retreat that is very challenging but deeply rewarding," shares Katrin.
Mindfulness retreats offer practical guidance and experience to quiet the mind and become more present. "These remarkable learned skills could bring a person's awareness directly into the moment to experience things and others, as they are, not how we would like them to be," explains Jack. "Most of our conflicts and confusion originate by the mind wandering into the past and bringing those judgments into the moment as if that moment was the cause. Mindfulness has the potential of transforming many of these emotional/mental conflicts by simply becoming more present."
The Potticary's are certified teachers of Qui Gong based on the Zhineng Tradition as taught by Dr. Pang. They studied in China with several different teachers. "We call our particular offering Insight Healing Qui Gong and offer three-day beginning Qui Gong retreats," says Katrin.
Their retreat center also features two "Zen cabins" which are available for rent to dedicated seekers for private retreats. Three vegetarian meals are provided each day.