Health Briefs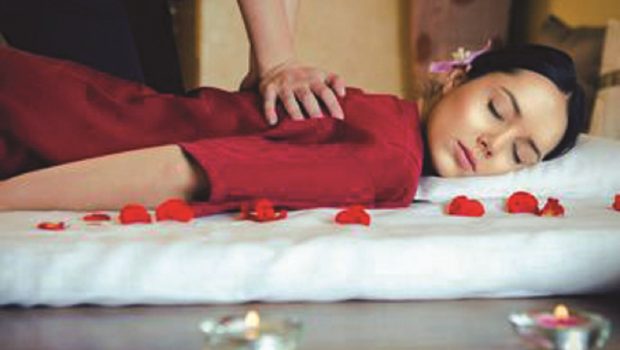 Published on August 1st, 2018 | by Lupita E. Serna
0
How to Know if you're Getting Authentic Reiki
by Lupita E Serna
Reiki is a form of holistic alternative medicine developed in 1922 by a Buddhist monk named Mikao Usui. It is a non-physical movement of universal energy for healing and aligns the chakras instantly. Reiki is a technique that reduces stress, causes relaxation, promotes healing, and resets all of your chakras and leaves you centered.
Reiki is not a religion, but it is a deeply spiritual practice and attunement is passed on from teacher to student. You may be acquainted with the energy through tai chi, yoga and acupuncture. The best way to understand reiki is to experience it.
Now that you know a bit about reiki, I often ask folks if they have ever experienced reiki before. Their responses range from: "Yes, I had a great healer when I lived in XYZ," "Yes, but it was Meh." or, "Yes, and I felt worse afterwards." The latter of the responses is always shocking to me, and here's why:
As a Reiki Master Teacher, I take my job very seriously. Reiki is my life. I was trained by the very best in person, in the Usui Lineage. My first reiki master was trained by a Buddhist Monk, and my other reiki master had years of experience under her belt. They taught me the importance of spiritual protection, and I give my clients all the spiritual protection in the Universe and send them on their way to healing.
When seeking a reiki practitioner, be sure to do your research. How long have they been in practice? What is their lineage? Are they members of the International Association of Reiki Practitioners? All of this information adds up and should be easily available on the practitioner's social media platforms. When it comes to training, in person training covers the bases that online training doesn't provide.  Reiki is a hands-on healing technique and the attunement is breath, so a physical attunement from master to student is imperative.
A good way to know if you are getting top-notch reiki is through referrals. Friends tell friends about their reiki experience and so on. My clients are satisfied, and I know they are well taken care of. I follow up with my clients to make certain they are feeling vibrant after their session.
In the short time Lupita E. Serna, RMT/RF, has been at Body and Mind Wellness Center in Albuquerque, she's added two medically documented healings on her resume. She is also a member of the International Association of Reiki Practitioners. To schedule your reiki experience, call 505-382-3406.