News Briefs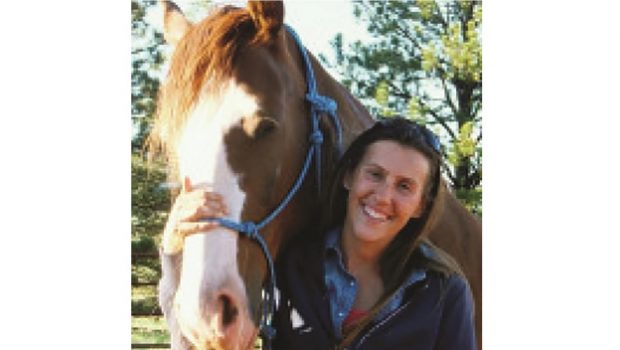 Published on August 1st, 2018 | by Natural Awakenings Publishing Corp.
0
Explore Connection and Healing with Horse and CranioSacral Therapy
Blue Desert Hale in Escobosa, New Mexico, will host two upcoming equine and CranioSacral Therapy classes. Both courses are taught by Lynne Whitbeck, horsewoman, organic farmer, environmental educator, and backcountry guide who has studied horsemanship, somatics and horses, equine guided education, energy medicine, and body work, all of which inform her work with horses and people.
The first class, Exploration of Somatic Awareness through Horses and Cranio, is being held August 24 to 26. "Our bodies have a variety of ways of holding old trauma. In this weekend, we will work with the horses in the morning, exploring the energetic and physical parts of our bodies, and in the afternoons, we will address the issues we found with craniosacral work."
The second class, Presence and Connection through Horses and Cranio for kids ages 9 to 12, is being held September 1 to 3. "This class offers tools in a fun and interesting way to help kids navigate a society full of distractions. Kids will get a chance to feel how subtly and effectively horses communicate and connect, which often has a magical feel to it. Additionally, they will be able to apply that more subtle level of perception to learning the basics of CranioSacral Therapy and treating each other," explains Whitbeck.
Fees: Each course is $650. Classes are held from 9 a.m. to 4 p.m. For more information and to register, call 505-503-5137 or visit BlueDesert.org.