News Briefs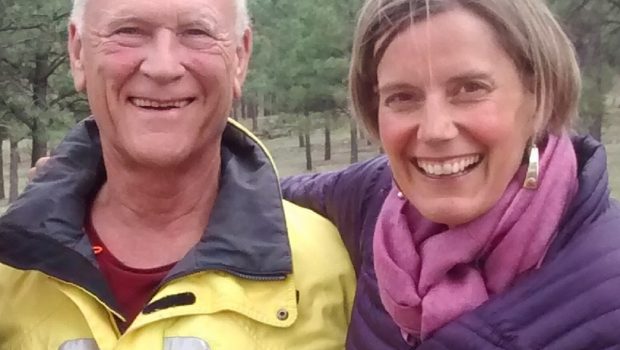 Published on June 27th, 2018 | by Natural Awakenings Publishing Corp.
0
Three Day Enlightenment Intensive
The Enlightenment Intensive is celebrating its 50th anniversary. To celebrate, an Enlightenment Intensive is being offered July 26 to 30 in Mora County. Facilitated by Path of Heart founders, Jack and Katrin Potticary, LCSW, this residential retreat promises enlightenment during the weekend event. "Enlightenment in three days? We can't possibly mean the same kind of enlightenment breakthroughs that seekers achieve after months or years of dedicated meditation and study in three days? Well, yes, that is exactly what we are saying," affirms the pair, who has spent many years practicing dyad communication, a partner assisted contemplation technique, which is the primary meditation used during the Enlightenment Intensive.
"What makes this technique so powerful is the addition of a listening partner that helps each participant to clear conditioned thoughts, attitudes and beliefs from their minds that mask their True Self," explains Jack. "Having had a taste of who we are in truth has numerous valuable benefits: clarity of mind; inspiration; profound feelings of joy, love and fulfillment; and a renewed sense of purpose."
Cost: $200 for food and logistics, plus contribution for facilitation ($100 to $400) Location: Casa Primera Luz, 115 Blue Deer Ranch Rd., Buena Vista, NM. For more information, call 208-342-7499, email katrinpotticary@gmail.com or visit PathOfHeart.us.