News Briefs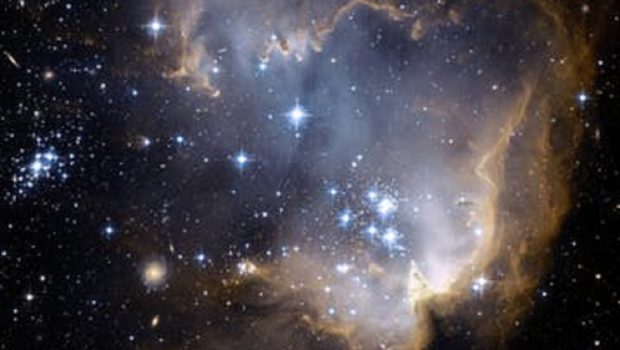 Published on June 27th, 2018 | by Natural Awakenings Publishing Corp.
0
Systemic Family Constellations
A Family Constellations class is being held August 3 to 6 from 9 a.m. to 6 p.m. each day at Blue Desert Hale in Escobosa, New Mexico. During this class, facilitated by Tina Vervaeke, attendees will learn the basic dynamics of family constellations and will apply what they've learned in a CranioSacral Therapy session.
"Family constellations is a powerful method to help you recognize difficult entanglements, both in your family of origin as well as in your present family or relationship," explains Vervaeke. "Solution-oriented interventions bring understanding, which is followed by a deep relaxation that allows love to flow again between members of the family system."
The systemic view focuses on the causes and needs behind symptoms, rather than on the symptoms themselves. "Systemic interventions primarily focus on clarifying what is happening, so that people in the system can contribute to making the system vital in their own way," says Vervaeke, who taught the first four classes at Etienne Peirsman's schools in Belgium and Holland for over 10 years. She currently teaches Systemic Family Constellations at the Peirsman CranioSacral Academy in the Netherlands.
Cost: $645. Location: Blue Desert Hale, bluedesert.org. Pre-requisites: Basics and preferably Talking to the Heart. For more information and to register, call 505-503-5137 or visit CranioMasters.com.