News Briefs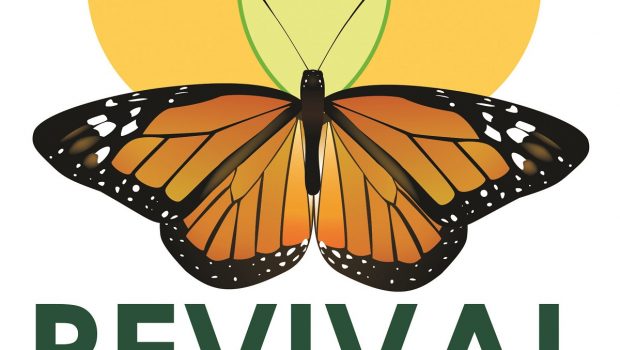 Published on June 27th, 2018 | by Natural Awakenings Publishing Corp.
0
Reviving the Ancient Art of Hair Removal
Revival Sugar Wax & Skin Care recently opened its doors for business in Albuquerque's North Valley, offering a 'green' and healthier option to waxing. "Sugar waxing is making a comeback as people become aware of what they are using on their skin and what their skin is absorbing into their bodies," says owner Wendi Flybutter. "Sugar waxing, dating back to 1900 BC, is the ancient technique of removing body hair with caramelized sugar. This technique is gentler on the skin than conventional wax. It's hypoallergenic—made with just sugar, water and lemon juice— so it's suitable for all skin types."
Revival Sugar Wax & Skin Care also offers a variety of customized facials, Bellanina Face Lift Massage using Thai massage and pressure points, oncology facials, and Reiki. Flybutter affirms that her business thrives on using natural and organic ingredients, and she infuses them into every service. "Beauty comes from health within our mind, body and spirit. Revival is environmentally conscious, and we go out of our way to avoid toxic skin products, plastics, destructive detergents, and fake fragrances in our services and facility."
Location: 6721 4th St. NW, Los Ranchos, NM. For more information, call 505-345-0033 or visit RevivalSugarWax.com.