Health Briefs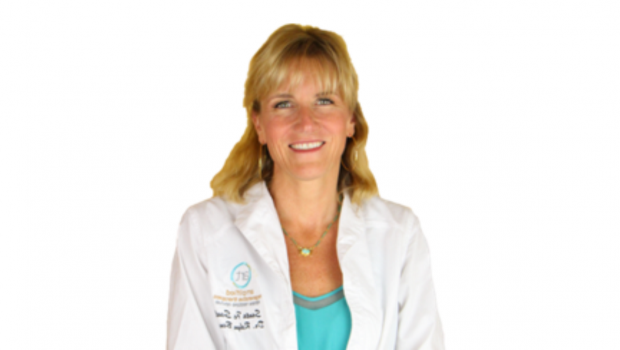 Published on June 27th, 2018 | by Natural Awakenings Publishing Corp.
0
Regenerative Medicine: The Power of PRP
by Robyn Benson, DOM
The use of platelet-rich plasma (PRP) therapy is considered by many to be a "new frontier" of regenerative therapy, but in fact it has been administered by surgeons to speed wound healing for the past few decades. You may have heard about Tiger Woods, Kobe Bryant, Peyton Manning, and racehorses receiving platelet-rich plasma (PRP) therapy to avoid surgery or to accelerate recovery. Elite athletes may have put PRP on the map, but it's a beneficial therapy for anyone with joint pain caused by injury, overuse or arthritis.
PRP is a natural solution, a non-surgical therapy that harnesses the critical components of your body's own healing process to stimulate tissue regeneration and repair. It is the growth factors derived from the platelets that are responsible for soft tissue repair, bone regeneration, development of new blood vessels, and stimulation of the wound healing process.
Clinical studies have shown that PRP is effective for pain in the shoulders, hips, knees, vertebrae, and other joints.
PRP is now becoming widely known as an effective and simple procedure for women who want to improve their sexual function, libido, sexual dysfunction, relieve pelvic pain and increase vaginal sensation and tone (known as the O-Shot™). PRP is also used for men with erectile dysfunction (ED), Peyronie's disease and sexual dysfunction (known as the P-Shot™). You may have also heard of the Vampire Facelift®, Hair-lift and Breast-lift that have become extremely popular among celebrities and people of all walks of life committed to natural, regenerative approaches to look and feel youthful without the use of drugs and surgery.
If you have tried everything possible for you aching knee, hip pain, shoulder pain and/or incontinence and you are not getting the results you would like, consider PRP. It is changing people's lives and it can change your life, too.
Robyn Benson offers her ART (Amplified Regenerative Therapies) which includes all of these PRP procedures at Santa Fe Soul Center for Optimal Health. The center's acupuncture practice is the foundation of all of their services. They also offer a top quality anti-inflammatory diet that includes supplements like fish oil, turmeric and glucosamine chondroitin designed to support the body in rebuilding cartilage, and other therapies like topical analgesics, PEMF (pulsed electromagnetic field therapy), prolozone, cold laser, and micro-current for pain relief.
For more information, call 505-986-1089 or visit RobynBenson.com or SantaFeSoul.com