News Briefs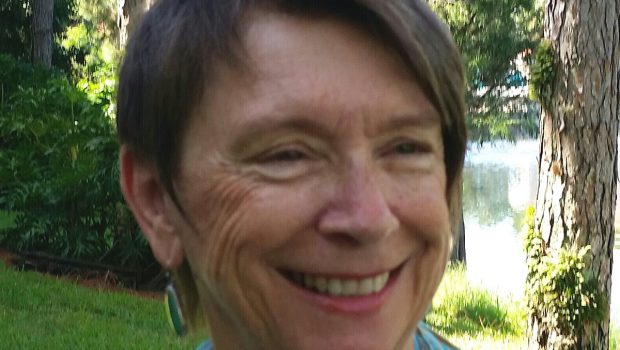 Published on June 27th, 2018 | by Natural Awakenings Publishing Corp.
0
New Healing School Starts Classes in Santa Fe
Genai Ellen Wachs, B.A., C.Ht., Rev., master energy healer, researcher and spiritual teacher brings her 30 years of experience, enthusiasm, and interactive energy healing and self-healing classes to Santa Fe.
While many believe that healing is a spiritual gift given to just a few, Genai Ellen disagrees. "I had no psychic or spiritual abilities before I was taught simple healing steps to help my child and myself. I believe this is our human birthright. We simply need to be shown in order to be successful," she affirms. "Accepting our natural intuition and self-healing abilities makes us more powerful, healthier and happier."
Two classes are being offered in July to connect students to their inner strength and power. The first class, Freedom Road: Meditation and Renewal Live in Santa Fe is a four-week class series opportunity beginning July 12 from 7 to 8 p.m. During this series, students will find themselves refreshed with better focus. The class fee is a $10 suggested donation.
The second class, Wheels of Light: Balancing Your Chakras is an all-day workshop being held from 9:30 a.m. to 5 p.m. on July 21 in Santa Fe. Participants will learn an easy 20-minute program for balancing their hormones and their mind with powerful results for overall health, lower blood pressure, better digestion, and more insight and clarity. The class fee is $75.
Classes are taught at a private home. Address and directions will be provided on pre-registration. For more details, call 239-298-4839 or email Genai@AllOnePeace.com. Newsletter subscription, products and more information are available at AllOnePeace.com