Health Briefs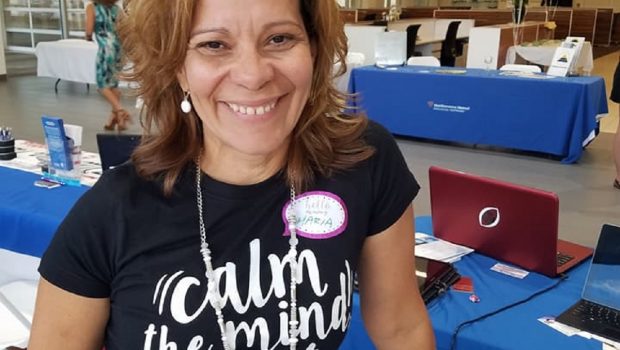 Published on June 27th, 2018 | by Natural Awakenings Publishing Corp.
0
Flotation Therapy: A Powerful Anti-Inflammatory
by Maria Dernocoeur
Float therapy is a beneficial wellness modality that has been scientifically proven to help improve one's mental and physical health. The therapy consists of a person essentially floating on their back in a tank filled with body temperature salt water. Invented in the 1950s by neuro-scientist Dr. John Lilly, float therapy is based on a scientific approach to enhancing deep relaxation by taking a break from all the sensory input we are constantly being bombarded with on a daily basis. Benefits include a decrease in stress and tension headaches, improved sleep, reduced blood pressure, enhanced creativity, and an overall sense of improved well-being.
Floating therapy has also been shown to help significantly reduce inflammation as it provides a stress-free healing environment. Epsom Salts are a powerful sterilizer and anti- inflammatory agent. With approximately 200 pounds of Epsom Salts in each float, muscles assume a pure, relaxed state allowing the body to naturally heal itself.
Inflammation is linked to various diseases (RA, Chronic Pain, Cardiovascular disease). We know inflammation is a way of the body playing defense against certain viruses, bacteria's and damaged tissues.
Medical researchers and float enthusiasts alike report many benefits to floating, both mental and physical. When floating, the body, muscles and mind relax and become still, allowing the floater to experience a feeling of weightlessness and a meditative state. By reducing chronic inflammation and relieving stress, floatation helps individuals live healthier lives. Maria Dernocoeur, RN, BSN, is the co-owner of True REST Float Spa in Albuquerque.
To schedule your float session, call 505-832-7014 or visit TrueRest.com. Mention NA magazine and health brief and receive $40 off your first session.