News Briefs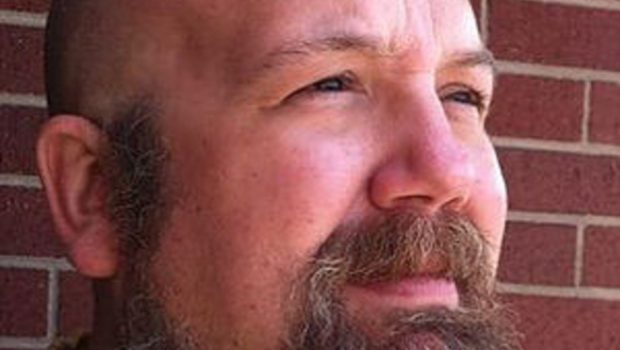 Published on June 27th, 2018 | by Natural Awakenings Publishing Corp.
0
Changes coming to Blue Buddha Bodywork
Jonathan Moore Garrison, owner of Blue Buddha Bodywork in Santa Fe, affirms his practice is getting busier and it can be hard at times to find an appointment. To ensure he can accommodate all his cherished clients, Blue Buddha Bodywork is now open six days a week.
In addition, for the first time in five years, rates have increased by $10 on all services; however, Natural Awakenings readers can still get a five pack of sessions for $350 or a 10 pack of sessions for $650 through the end of July.
A sliding scale fee is still available, and to help offset the new rate increase, Moore Garrison is offering a referral bonus. "A $15 credit will be applied to your next session for every new client referred," says this enthusiastic bodyworker, who notes that prepaid sessions never expire. "If you have any questions and concerns regarding these changes, please contact me. It has been a pleasure serving you these past five years and hope to serve you and your family for many more."
Blue Buddha Bodywork is located at 1315 S. St. Francis Dr. in Santa Fe. Book your appointment online at BlueBuddhaBodywork.com, leave a message at 505-252-1691 or email BlueBuddhabw@gmail.com.