News Briefs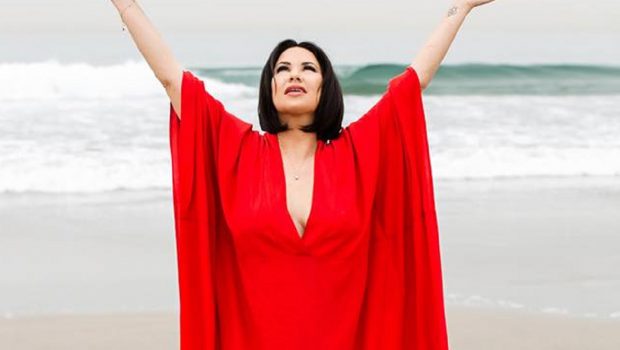 Published on June 27th, 2018 | by Natural Awakenings Publishing Corp.
0
Become Your Truth
Become Your Truth, a three-day transformational event, is being held July 13 to 15 at Hyatt Regency Tamaya Santa Ana Pueblo in Bernalillo, New Mexico. This signature gathering, hosted by The Unicorn Way, is an opportunity for attendees to meet local like-minded women within the community.
"Become Your Truth was created for the simple purpose of connection, understanding, and embracing inner-truth. This women-only weekend is designed specifically and intentionally with love and careful strategy to open your mind to what could be," says event facilitator, Jordan Candelaria, known to most as Miss Jordan. "See, we believe any and all things are possible. We believe that there is more to this life than the monotonous day-in, day-out, and repeat."
Candelaria adds, "We honor you for the person that nobody sees. We believe that you have Divine Right to be happy, and the Divine Order to find that happiness being you."
Location: Hyatt Regency Tamaya Santa Ana Pueblo, 1300 Tuyuna Trail, Bernalillo, NM. For more information, email missjordan@theunicornway.com or visit BecomeYourTruth.com.