Health Briefs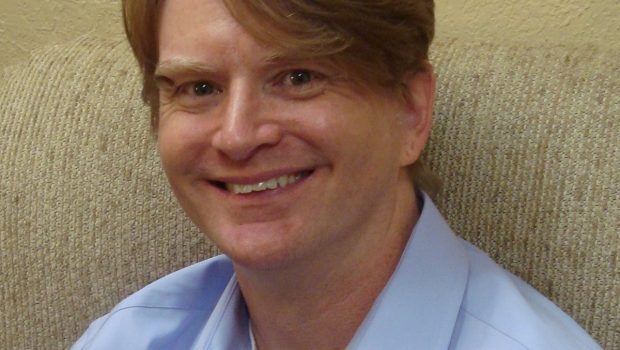 Published on June 27th, 2018 | by Natural Awakenings Publishing Corp.
0
A Natural Choice for Overactive Bladder
by Clark Breslin
The annual International Board of Hypnotherapy Symposium saw the unveiling of the results of a year-long study done with women who experience overactive bladders (OAB). The NIH-funded study, performed at University Hospital, demonstrated that hypnotherapy can be as effective as medication in helping people dealing with an overactive bladder.
"It is an exciting time in the field of hypnotherapy," shares Clark Breslin, founder of Clark Breslin Hypnotherapy in Albuquerque. "For those suffering from this issue, hypnosis provides a new choice for managing it. Hypnosis has no side effects, and is a naturally occurring, altered state of consciousness."
The protocols used in the NIH study have demonstrated success in helping reduce urges and the embarrassment and shame associated with this issue. These same protocols have been made available to members of the International Board of Hypnotherapy.
"If you experience this issue and are ready to take back your life, perhaps hypnotherapy is right for you," shares Clark Breslin, founder of Clark Breslin Hypnotherapy. "Before beginning sessions for this or any other condition, be sure to ask your primary care provider if hypnotherapy is right for you."
Clark Breslin Hypnotherapy offers 8-session series to clients with overactive bladder. Proven results for those willing to follow the program. For a free consultation, call 505-435-1565.