News Briefs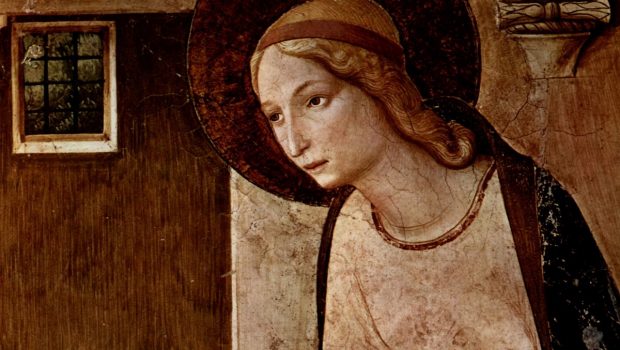 Published on June 27th, 2018 | by Natural Awakenings Publishing Corp.
0
A Journey to Self in Italy
Phyllis L. Clay, Ph.D., founder of Synthesis International in Albuquerque, is facilitating A Journey to the Self Through the Beauty and Magnificence of Florentine Art in Florence, Italy, September 17 through 26. During this transformative journey abroad, participants will be surrounded by the beauty of Renaissance, Roman and ancient Etruscan art and architecture, as well as their own beauty. "As you absorb the beauty of Florence, Italy, and its environs and allow the experience to take you deeply into your Self, you will have the opportunity to recognize yourself in new ways and move into choices that will sustain you in your life and work," assures Clay.
"While this Journey does not invite us into a particular tradition, it does invite us each to deeply explore our own solitary Journey to Self: where we are, where we're going, our responses to our own current situation, and where Self is calling us at this point in our Journey," says Clay. Through journaling and creative expressions, participants will play and work together for 10 days as they discover their own unique Journey to Self.
Phyllis Clay, researcher, psychosynthesis guide, teacher and coach is an ongoing apprentice to don Oscar Miro Quesada, Peruvian curandero and master ceremonialist and an endorsed teacher of don Oscar's Pachakuti Mesa Tradition. As the Journey guide, she has a deep love for the art and landscape the group will visit. "Many of the pieces feel like dear friends to me whom I will relish introducing to you. I am delighted to companion you as you weave the beauty and meaning of the time together into your own life and discover its invitations to you in the current moment."
For more information and to register, call 505-918-4388 or email synthesisintl@aol.com.