News Briefs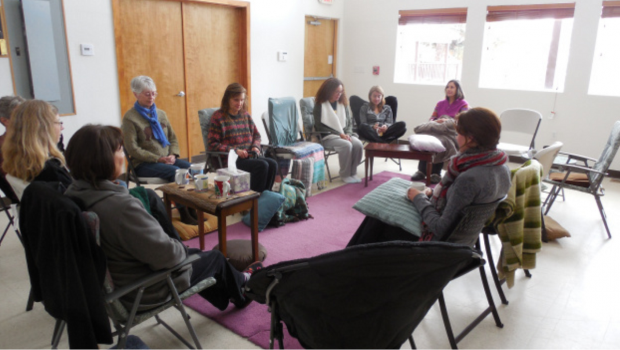 Published on May 31st, 2018 | by Natural Awakenings Publishing Corp.
0
Meditation Retreat Offers Healing, Renewal
The NM Center for Meditative Inquiry and Retreat is offering an extended retreat from June 23 to June 30. Participants are welcome to attend from 1 to 7 days of silence and meditation in a spacious lodge in the national forest just 15 minutes east of Albuquerque.
The retreat is free of traditional trappings and is accessible to people from any background. There are formal and informal periods of sitting, walking, a daily group inquiry/dialogue, a daily talk, and individual meetings with the resident teacher. The spirit of the retreat is a simple, deeply honest inquiry—together and alone.
The resident teacher, Jay Cutts, has attended retreats for over 40 years and is a senior student of the late Toni Packer, of the Springwater (NY) Center. Packer began in Zen practice but evolved a direct, simple and very human approach to meditation and the unfolding of our human condition, in much the same way as teachers like Krishnamurti, Eckhardt Tolle and Byron Katie.
Cost: $60 per day or $290 for 7 days, including food and lodging. For more information, call 505-281-0684 or visit MeditationNM.wordpress.com.