News Briefs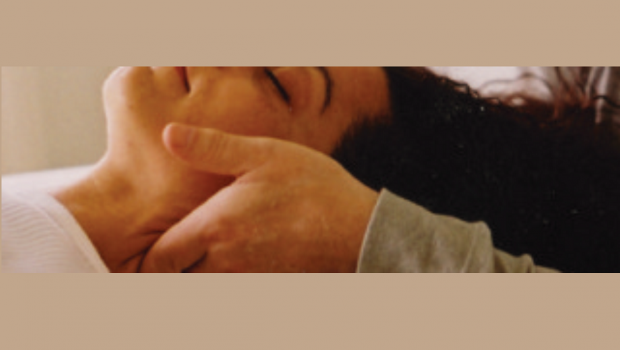 Published on May 31st, 2018 | by Etienne Peirsman
0
Harmonize the Brain with CranioSacral Therapy
By Etienne Peirsman
Although the human body has a symmetrical appearance, in reality the two halves are never symmetrical. One leg will be slightly longer, one eye will be slightly bigger. Internally, the left kidney is slightly higher than the right due to the larger size of the liver on the right side.
Brain asymmetry refers to anatomical, physiological, or behavioral differences between the two cerebral hemispheres. All of this is normal as the two hemispheres serve different functions in the body. What's not normal is when trauma or a lack of oxygen interrupts communication and integration between the hemispheres and prevents them from working in harmony with each other.
Advanced CranioSacral Therapy techniques deal specifically with harmonizing and restoring unity in the brain, and allow for repair of damaged structures through the use of neutral stem cells.
Etienne Peirsman, CS, founder of Cranio Sacral School of the Masters will teach Brain 1, July 21 to 24 from 9 a.m. to 6 p.m. each day at Blue Desert Hale in Escobosa, New Mexico. The cost for the class is $695. 32 CEUs for LMTs. Pre-requisite: Understanding and Working with the Alarm Systems. For more information and to register, call 505-503-5137 or visit CranioMasters.com to register.