News Briefs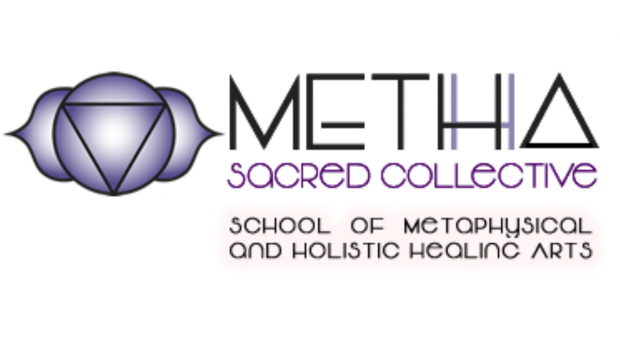 Published on May 31st, 2018 | by Natural Awakenings Publishing Corp.
0
Grand Opening Weekend Celebration
Santa Fe METHA School for Metaphysical and Holistic Healing Arts is pleased to announce their grand opening open house weekend celebration being held May 18 to 20 at 1900 Chamisa Street, Suite A, in Santa Fe.
METHA is a sacred community collective and spiritual center for self-discovery, life enrichment and professional development focused on human potential, metaphysical studies, holistic resources and healing arts modalities. The Center aims to inspire and cultivate conscious awakenings, authentic spiritual emancipation and mindful leadership, opening doors for anyone and everyone who is seeking to experience and further develop personal breakthroughs and soul evolution.
The Open House event featured a free ribbon cutting ceremony on Friday evening, a raffle for private sessions, discounted mini-sessions on Saturday, a free healing circle on Sunday morning, and discounted enrollment for summer programs and classes.
Santa Fe METHA is a 501c3 non-profit educational and spiritual organization. All donations, programs & sessions bookings are tax deductible to the full extent of the law.
For more information about Santa Fe METHA School for Metaphysical and Holistic Healing Arts, email santafemetha@gmail.com. To learn more about the center offerings and how to get involved visit SantaFeMETHA.com.