News Briefs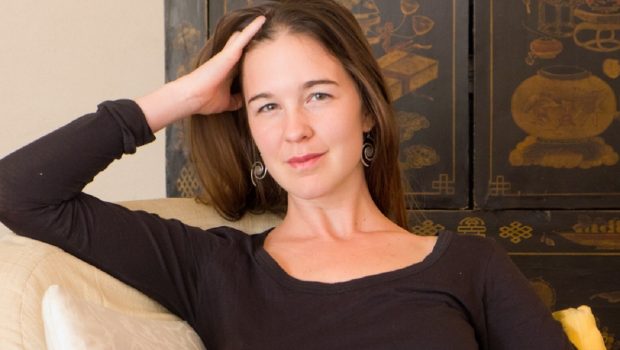 Published on May 31st, 2018 | by Natural Awakenings Publishing Corp.
0
Creating Sustainable Partnership from the Inside Out
Nina Twombly, certified Brennan Healing Science Practitioner since 2010, asserts that "attracting a healthy relationship is much more about your commitment to yourself, willingness to be vulnerable, and clarity than it is about your age, beauty, location or social status."
In her work, Twombly helps spiritually-minded men and women discover ways that their energy system is subconsciously keeping them stuck in cycles of loneliness, trauma and drama in relationships. "Together we will shift this, releasing past pain and idealistic expectations that keep you from experiencing the joy of authentic partnership," she says. "Through this process, you will become able to naturally attract partnership to you, like a bee to a flower."
Twombly's work is a blend of psychological understanding, intuitive guidance, and practical application. "I work with individuals to help bridge the gap between their inner dreams and outer manifestation."
To apply for a free clarity session, email nina@ninatwombly.com.