News Briefs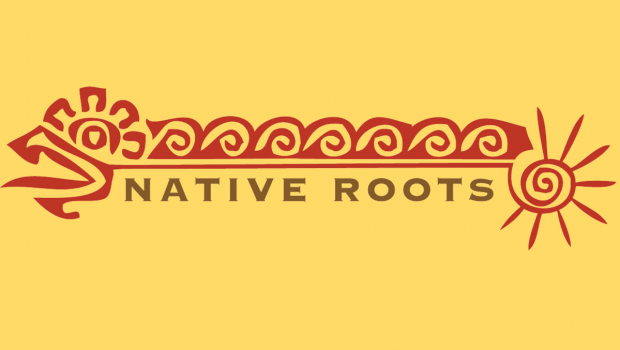 Published on May 31st, 2018 | by Natural Awakenings Publishing Corp.
0
Ancestral, Folk and Indigenous Medicine Summer Series
Native Roots is excited to announce several upcoming events including the Ancestral, Folk and Indigenous Herbalism and Healing Sunday Series, featuring seven different teachers, being held from 10 a.m. to 3 p.m. June 3, 17, 24 and July 1, 8, 22. at the Tierra Drala Permaculture farm in El Prado, New Mexico. Topics include medicinal plant walks and medicine making, herbal baths, Lakota herbal uses and songs for healing, permission and prayer, Andean cosmology, healing and movement meditation, connecting to plant medicine through art, joy in the midst of grief, and rock and stone bodywork.
Native Roots will also host an August Immersion August 6 to 11. Topics include herbalism, medicinal plant walks, medicine making, Mayan Abdominal Massage, rock medicine, Lakota songs and traditional uses for medicinal plants, land-based spirituality, and more.
In addition, Understanding Curanderismo In the Depths of the Heart, with curandera Tonita Gonzales and Rita Navarette, will take place August 2 to 5. The event features hands-on healing, fire cupping, healing with medicinal smoke, laugh therapy, releasing emotional congestion, and understanding the benefits of sweat lodges.
Other events include the Folk, Farm and Forest Youth Camp for children ages 12 to 17 being held July 23 to 29. Campers will have the opportunity to explore permaculture, medicinal plants and medicine making, art and folk traditions.
There will also be two opportunities to journey to Guatemala to study yoga, Mayan Abdominal Massage and medicinal plants with Mayan medicine man Don Reginaldo Chayeux at Bioitza Rainforest Reserve. The trips will be held in September and February
Cost: Sliding scale fees. Everyone welcome.  All classes by donation for all Tribally Affiliated Members of New Mexico.  Pre-register at NativeRootsHealing.com or call 914-400-7558. Currently fundraising for youth camp scholarships. All donations tax deductible.  Contact info@nativerootshealing.com for questions.