Health Briefs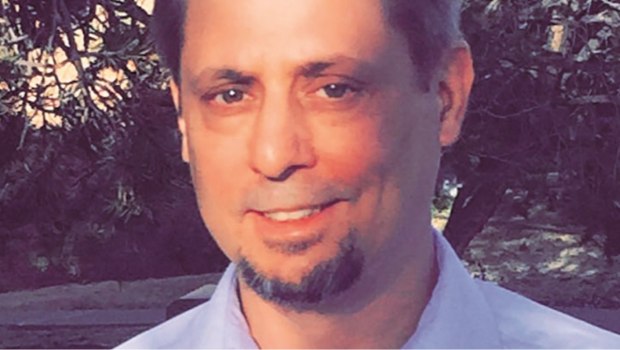 Published on May 30th, 2018 | by Matthew G. Kreitzer, DOM
0
Improving Breast Health with Thermography
by Dr. Matthew G. Kreitzer
Breast thermography is a safe and effective means of assessing breast cancer risk. Free of harmful, ionizing radiation, it uses non-invasive, advanced digital infrared equipment to image thermal patterns that naturally emanate from the surface of the body. A national board certified thermologist is then able to technically analyze the infrared images and evaluate the risk of breast cancer on an ascending scale.
One of the greatest benefits of breast thermography is that, over time, it gives powerful feedback on the efficacy of holistic treatments in reducing cancer risk. Acupuncture and Chinese herbology, for example, can promote detoxification and hormonal balance; and clinical homeopathy can inspire healing at the deepest, core level.
Daily breast self-massage and avoidance of excess phytoestrogens (soy and flaxseed contain high amounts) are simple self-care practices that can also reduce breast cancer risk, as can maintaining a balanced, organic diet, appropriate exercise, and a positive outlook on life.
Matthew G. Kreitzer, DOM, is the founder of Mountain Acupuncture, with offices in Santa Fe and Albuquerque, NM, where he offers breast thermography, acupuncture/ herbs and clinical homeopathy. For more information, call 505-226-1610, or visit MountainAcupuncture.org.