News Briefs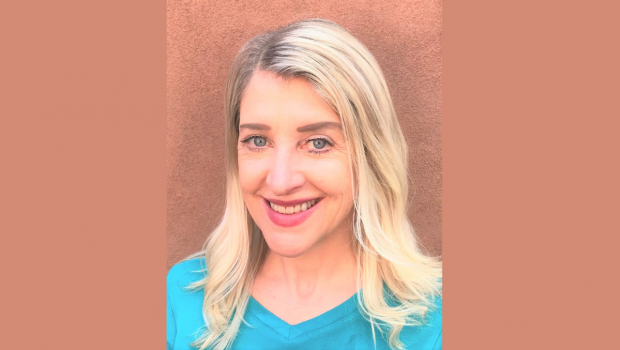 Published on May 30th, 2018 | by Natural Awakenings Publishing Corp.
0
Dancing with Nature Retreat
Join Wellness Chef Kristina Heim for a rejuvenating Summer Solstice Healthy Fasting Retreat being held June 21 to 23 at beautiful Ojo Caliente Hot Springs and Spa. "The time is now," she says. "Jumpstart your summer and give yourself the gift of a healthy, nurturing retreat to energize your body, mind and life."
During this transformational weekend, participants will cleanse and nourish their bodies and minds with organic bone broth and healthy juicing. "Soak in healing water, move your body with gentle dance and yoga, journal, hike and re-evaluate your life and what is important to you," invites Heim. "Shed weight, shed old ideas, shed what does not work for you any longer. Simplify; embrace your dreams, your creativity and reshape the way you want to live your life."
Cost: $350 includes all programs, food and drinks. Lodging options from $125 and up. For details visit WholeFoodWellness.com or call 877-792-4527.