News Briefs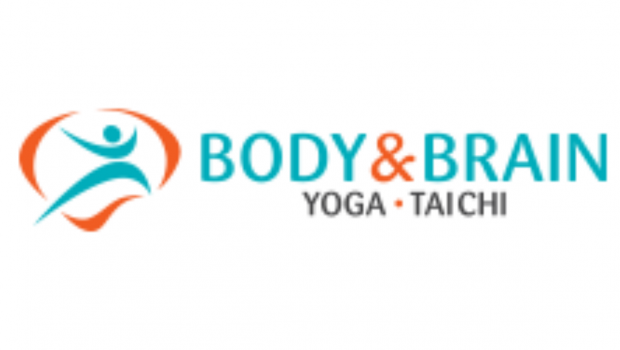 Published on May 30th, 2018 | by Natural Awakenings Publishing Corp.
0
Celebrate a Vibrant, Inspired Life on June 23
Body & Brain Yoga and Tai Chi, a nationwide holistic health and wellness organization with three locations in New Mexico since 1999, invites all to Healthy Living Day being held June 23 from 1 to 4 p.m. in Albuquerque.
Body & Brain Yoga believes that health begins with the actions and lifestyles of each individual, and that together we can create a supportive environment conducive to the health of body and brain. To create this environment and educate our community on simple ways they can take charge of their own health, we support SEED for Health, a national campaign run by the non-profit Earth Citizens Organization."
SEED stands for the aspects most important to managing a healthy life: stress, exercise, emotions and diet. Body & Brain Yoga and Tai Chi is contributing to this campaign by offering community classes and workshops providing simple tools for people to manage their SEED (SeedForHealth.org).
This year's Healthy Living Day also features the concepts and advice in I've Decided to Live 120 Years: The Ancient Secret to Longevity, Vitality and Life Transformation, a new book by Body & Brain's founder, Ilchi Lee.
The audience will learn and experience 1. Rethinking ideas about aging 2. Shifting the paradigm of their life from success to completion 3. Three life habits for a long, happy life 4. Three powers for self-reliance 5. Longevity exercises and mindfulness techniques.
Cost: $25, includes admission and a copy of the book. Location: Family Life Center, St. John's Church, 2626 Arizona St. NE, Albuquerque. For more information, call ABQ NE at 505-797-2211, ABQ NW at 505792-5111, Santa Fe at 505-820-2211 or visit BodynBrain.com/events.