Health Briefs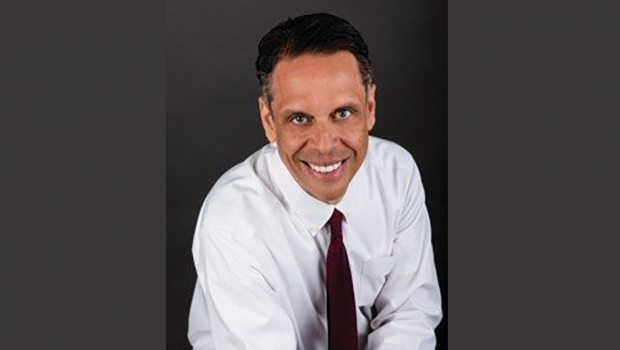 Published on May 30th, 2018 | by Christian Raphael
0
Calming Over Active Bladder with Hypnotherapy
by Christian Raphael
Local practitioner Christian Raphael, a medical support clinical hypnotherapist, associate instructor at the Hypnotherapy Academy of America, and Certified Fellow of the International Board of Hypnotherapy, states that, "According to the Urology Care Foundation, there are approximately 33 million people in the U.S. suffering from Over Active Bladder Syndrome. While over active bladder (OAB) affects both women and men, the majority of those affected are women."
During a three-year $3 million National Institutes of Health (NIH) clinical study concluded in October 2017, hypnotherapy was compared to drug therapy for treating OAB. "Early results from eight standardized therapy sessions indicated that hypnotherapy for calming OAB is not inferior to drug therapy, thereby scientifically proving hypnotherapy as a viable alternative to drug treatment," says Raphael, who was a study hypnotherapist in this clinical trial.
Raphael successfully guided his study patients to greater bladder control using their own mind power. "Unless otherwise indicated for therapeutic purposes, the standardized protocols and techniques that I use in private practice are the same ones used in the clinical trial," he affirms.
Location: 819 Vassar Dr. NE, Albuquerque. To schedule your free consultation, call 505-918-6555 or visit christianraphaelhypnotherapy.com.