Local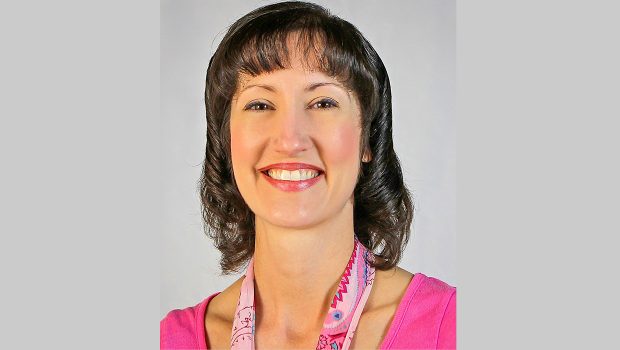 Published on May 2nd, 2018 | by Publisher, Natural Awakenings New Mexico
0
6 Month Intuitive Guide Training
Intuitive and Equine Assisted Guide, Chantal Fidanza, shares that her 6-month Intuitive Guide Certification Program begins July 7. The training, which includes a 3-day retreat featuring equine support, is not exclusively for those who seek to work with clients, but also perfect for anyone who wishes to deepen his or her intuition, and master the ability to manage one's own energy.
"This training is ideal for empaths, whether they work with clients already, wish to, or simply seek ongoing support for their own transformation and empowerment. It offers training in how to channel the gift of being an empath, our light, so that it supports us in every area of our lives," says Fidanza.
According to Fidanza, many people, including a large percentage of practitioners, struggle with overwhelm and too much incoming energy. "I understand those struggles intimately and I want to share with others how they can turn that burden into their greatest asset, as I have," she says.
This deeply transformational training, for those who do wish to start their own practice, covers all aspects of establishing one's own successful practice. "But anyone is welcome to enroll, simply for the powerful life-transforming benefits," she affirms.
For more information or to reserve your space, visit YourDivineLight.biz or call 505-438-1074.