News Briefs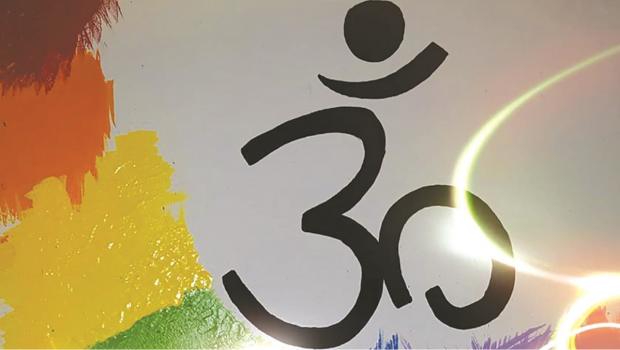 Published on April 29th, 2018 | by Natural Awakenings Publishing Corp.
0
Women's Empowerment Weekend
Resonant Essentials is excited to announce Women's Empowerment Weekend being held May 19 and 20 in Albuquerque. "Resonant Essentials is creating profound change for the future. We do this through one breath, one step at a time. Women's Empowerment Weekend will bring some of Albuquerque's leading women in business, healthcare and spiritual endeavors are on board to empower you, the 2018 woman," says Resonant Essentials founder, Michelle Vidal. "In this amazing weekend you will be given tools to simplify and enhance what you are already doing for yourself."
Attendees will have the opportunity to talk with some of the leading women in their field as they host booths with their product and services. "And while you browse the tables, you might want to sit in for a lecture or two," invites Vidal. "Are you looking to make or have you already had a major life style change? How about looking to get healthier in mind and body? There will also be women who are on the front lines of grassroots efforts to make sure New Mexico women are stronger together."
Cost: $5 entry. Doors open at 9 a.m. both days. Location: Resonant Essentials is located at 7413 Menaul Blvd. NE, in Albuquerque. For more information, call 505-453-7646 or visit ResonantEssentials.net.