News Briefs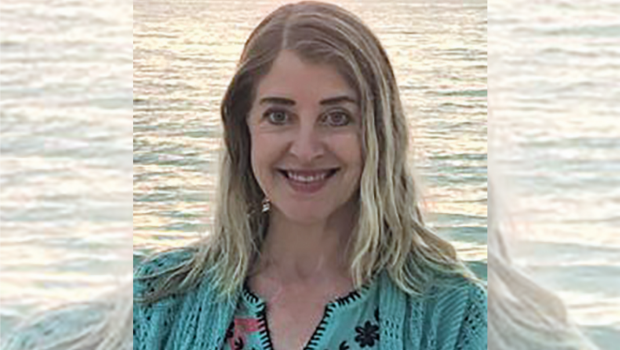 Published on April 29th, 2018 | by Natural Awakenings Publishing Corp.
0
Whole Food Wellness comes to Santa Fe
Wellness Chef and Health Coach, Kristina Heim, founder of Whole Food Wellness, helps her clients reclaim their health, lose weight, gain energy and feel younger by eliminating food sensitivities and following a whole food "deep nutrition" approach to eating.
Heim teaches whole food culinary classes to groups and individuals, takes individuals through elimination diets and other special diet protocols, leads fasting and wellness retreats, along with working with individuals on specific health goals. She believes that whole food is nature's perfectly designed way to eat.
"Healthy fats, clean proteins, plant-based carbs and packing super foods into daily meals is nourishing and delicious," affirms Heim, who says that her training as a chef has allowed her to create a fast, effective way to organize the kitchen to make prepping and cooking healthy meals fast, fun and easy. "Food nourishes us, gives us life and it is our birthright to be healthy. Wellness is as simple as following nature's guidance and loving ourselves enough to give our bodies the proper fuel. Learn how 30 days of eating whole, clean, super nutritious food can transform your body and mind, leaving you with so much more energy and clarity to live your best life ever!"
Heim always follows the most current nutritional research and is passionate about sharing her culinary knowledge to empower others to take control of their kitchens and their health.
Call 877-792-4527 for a free consultation or visit WholeFoodWellness.com for more information.