Local Insights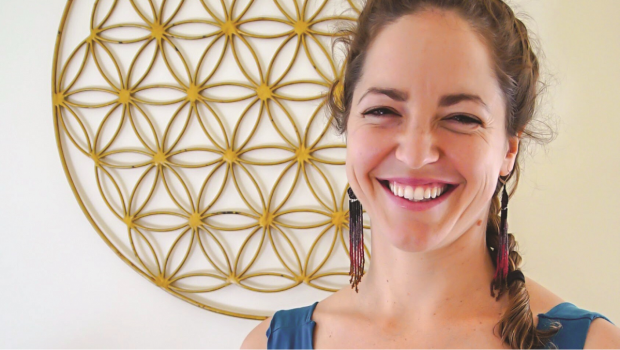 Published on April 29th, 2018 | by Anna Louise Lipkin
0
Well Breast Massage and the Importance of Breast Health
by Anna Louise Lipkin
As women, we can literally take the health of our breasts into our own hands. Breast tissue is specifically dependent on blood circulation and lymph drainage to maintain optimal health. However, there aren't any muscles or movements that inherently assist in those actions. Drainage and circulation can be inhibited by tight clothing, muscular constriction, as well as scar tissue, leading to the buildup of potentially harmful substances in the breast tissue. This is where breast massage comes in.
Well Breast Massage can be a 30-minute weekly treatment or, for greatest benefit, can be a selfcare routine, done daily for five minutes. It assists with circulation and drainage, and brings greater health, tone and fullness to the breasts.
Well Breast Massage is recommended for women with breast pain, tension, swelling and tenderness. It assists women with breast congestion, lymphedema and edema, as well as women who have pain and scar tissue after surgery. Well Breast Massage can also ease any breast discomfort due to pregnancy, breastfeeding or weaning. It is also a great way to become more familiar with your own body and its natural changes.
Anna Louise Lipkin is a Licensed Massage Therapist who practices Well Breast Massage. She offers 30-minute treatments with the option of an additional 15-minute tutorial on how to give yourself a Well Breast Massage. Since learning this powerful technique, she gives herself daily treatments, and has found great benefit and relief, as well as a new sense of confidence in her body.
For more information, call 808-639-7534 or email annalouiselipkin@gmail.com . You can also visit DivineMotherMassage.com or MothertotheMother.com.