News Briefs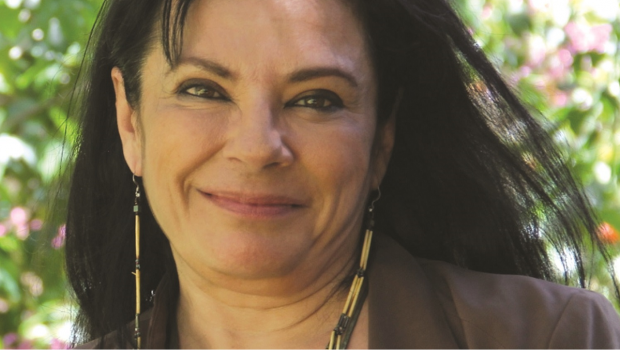 Published on April 29th, 2018 | by Natural Awakenings Publishing Corp.
0
Spiritual Warriorship and Ancestral Wisdom with Ohki Forest
Native spiritual teacher Ohki Forest, of Mohawk descent and known to most as Ohki, visits Santa Fe from her home in Chiapas, Mexico, April 30 through June 2. Through her unique indigenous perspectives, humor and piercing insights, she offers trainings from ancient medicine lineages in which she has been initiated. Over 30 years, Ohki has earned wide respect for her teachings of Spiritual Warriorship, Women's Ways and Earth Wisdom ways. Her groundbreaking book, Dreaming the Council Ways: True Native Teachings from the Red Lodge, weaves together many resonant similarities among the matrifocal Maya, Mongolian and Mohawk cultures in which she has lived and been trained. She is a contributor to the Bioneers anthology, Original Instructions: Indigenous Teachings for a Sustainable Future.
Through her non-profit, Red Wind Councils, Ohki fosters spiritual and social awakening through indigenous restitution in Chiapas. The exquisite Maya crafts she brings for sale during her visits support Maya families living in resistance for dignity and a more just world for all. Ohki is offering shamanic drum circles,1day retreats and sacred ceremonies. Private sessions are available for healing, guidance and Power Animal readings.
For complete program information and registrations, call 505-4290529 or visit OhkiForest.com.