Local Insights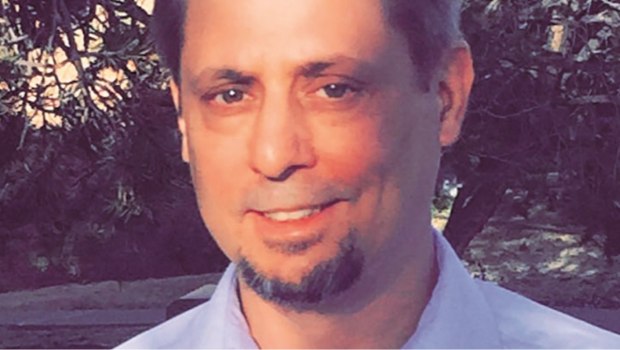 Published on April 29th, 2018 | by Matthew G. Kreitzer, DOM
0
Reduce Breast Cancer Risk with Thermography
Breast thermography uses highly sensitive digital infrared equipment to image thermal patterns in the breasts. Because a developing tumor consumes a large amount of glucose, it causes the development of new blood vessels (neo-angiogenesis). This typically produces a distinctive thermal pattern—up to 10 years before a tumor is detectable with conventional imaging.
However, breast thermography is not only a reliable cancer risk assessment tool. As part of a preventative medicine program, it gives women the opportunity to confirm that hormonal balancing and detoxifying treatment approaches are succeeding in reducing their risk of developing breast cancer.
When purchasing a breast thermography package, it's a good idea to ensure your thermographer has the imaging interpretated by an expert thermologist.  Once you receive your report back, consulting with your thermographer can help to contextualize your results, and they can assist you in outlining steps to improve your breast and overall health.
Matthew G. Kreitzer, DOM, is the founder and medical director of Mountain Acupuncture, with offices in Santa Fe and Albuquerque, where he offers breast thermography, acupuncture and clinical homeopathy.  For more information, call 505-226-1610, or visit MountainAcupuncture.org.