News Briefs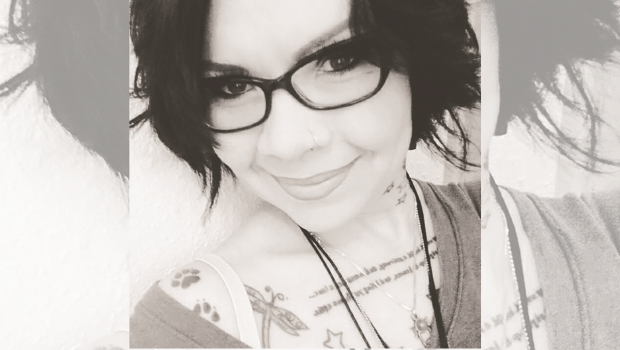 Published on April 29th, 2018 | by Natural Awakenings Publishing Corp.
0
Private Yoga Sessions
Angela M. Ortiz, certified yoga instructor RYT 200, is now accepting new students for sessions beginning June 1. Yoga offerings include one-on-one, couples and family yoga sessions.
"We are a new, beautiful, secluded home-based yoga studio located in the NE Heights of Albuquerque," says Ortiz, who works to bring the study of yoga off the mat and into the practice of life. Her mission is to inspire, heal and bring peace to one's self while providing a comfortable, safe and welcoming space where students can explore their own yoga practice and develop their very own journey and self-transformation.
Ortiz specializes in hatha yoga, raja yoga, pranayama breathing and guided meditation. All sessions are designed for beginner and intermediate practitioners.
Call 505-231-3494 today for your complimentary consultation, or email nm.yoga@yahoo.com or visit BarefootYogaNM.com.