News Briefs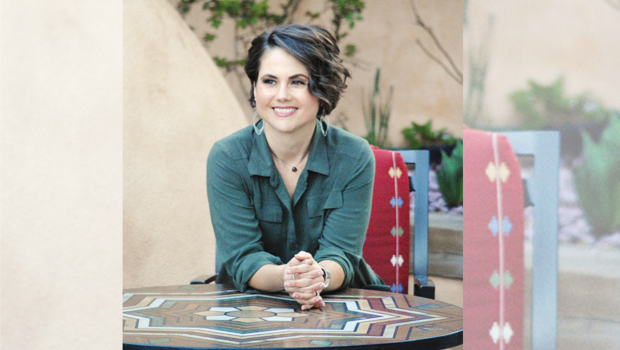 Published on April 29th, 2018 | by Natural Awakenings Publishing Corp.
0
Online Mind Body Detox Course
Angie King-Nosseir, transformative coach and functional medicine-trained registered dietitian, is excited to announce her five week online Mind Body Detox course beginning April 30, 2018.
During this course, which is an integrated approach to supporting detoxification of both the mind and body, participants will learn how to detox through a "3 Principles" inside-out understanding of experience.
Topics include a simple ancient Hawaiian healing system for cleansing the consciousness of negative mental programming; supporting bodily detoxification safely, gently and effectively with a 7 to 10-day whole foods, gut-healing approach; and learning to use gentle and safe supplements to support detoxification, digestion, gut health, energy, blood sugar balance and insulin sensitivity, emotions and mood during and beyond the detox.
In addition, all participants will receive peer and professional support via a private Facebook group, get live coaching and support each week, watch weekly training modules, and more.
"I look forward to helping you unleash your fullest potential for physical and emotional vitality and resilience," adds KingNosseir.
Angie King-Nosseir, MS, RDN, LD, uniquely and innovatively integrates functional medicine nutrition and transformative coaching principles to assist individuals and groups in resolving gut-related inflammatory and autoimmune conditions and chronic disease. For more information or to register, contact Michelle Hale, 505-925-4551 or mmhale@unmmg.org.