Local Insights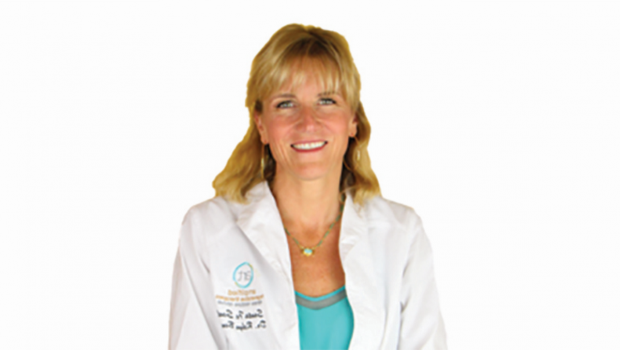 Published on April 29th, 2018 | by Dr. Robyn Benson
0
Natural Facelift Procedure: Amplify Youth and Restore Beauty
by Dr. Robyn Benson
Today, when it comes to facial beauty, there are many options like chemical peels, lasers and the old-fashioned way, plastic surgery. One of the best choices on the market today is the PRP Facelift, also known as the Vampire Facelift.
The PRP Facelift is popular with celebrities and those interested in a natural approach to amplify the youthful face they desire with a quick recovery. It effectively helps shape, lift and texture a person's face in a way that reduces wrinkles, scars and rebuilds healthy new tissue and more.
Platelet Rich Plasma therapy (PRP) has been around for more than 20 years. It has been used successfully in orthopedics, dermatology, dentistry and even for racehorses. The same therapy can be applied to the face, joints, breasts, scars and even for sexual rejuvenation.
PRP is so natural and effective because it utilizes your body's own growth factors to stimulate new cell growth in the targeted areas. Recipients of this procedure can expect plumping of sagging skin, diminishment of fine lines and wrinkles, smoother skin on the face and neck, and the rebuilding of healthy collagen and elastin.
How does the PRP Facial and Vampire Facelift® restore natural beauty?
We start by taking a small amount of blood from your arm and placing it into an FDA approved high-tech centrifuge. This separates out the plasma into a highly concentrated form.
Your plasma is then used in the desired area, where it stimulates blood flow to the area, and produces new cells and new tissue. This is similar to what happens when our body suffers an injury and our natural healing process kicks in.
We apply a local anesthetic to your face, so there is minimal pain with the procedure. We use a micro roller or the SkinPen™ which makes tiny holes in the skin to receive the plasma solution. This procedure only takes about 30 minutes once we have processed your plasma and the effects are seen almost immediately.
In the PRP Facelift, the platelet rich plasma is strategically injected into key points in the face, as well as into volume depleted areas. There is no downtime, although there could be some minor swelling or bruising for some. We do everything we can to prevent this. Typically, most of our clients can return to work or their normal daily activities right after receiving the PRP facelift.
Celebrating Mother's Day? Celebrate you by scheduling a consultation with Dr. Benson at Santa Fe Soul Center for Optimal Health. Call 505-986-1089 or visit RobynBenson.com.