News Briefs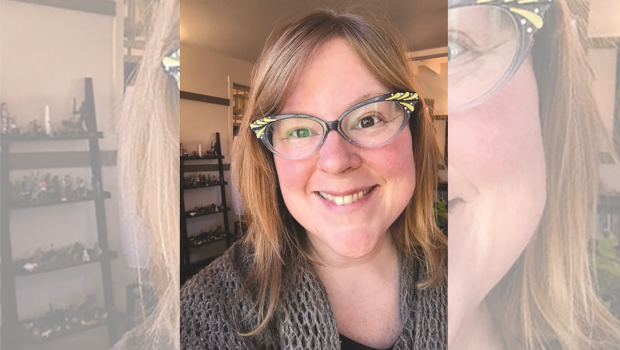 Published on April 29th, 2018 | by Natural Awakenings Publishing Corp.
0
Immersion Art Sessions
Bethany MooreGarrison, LMHC, founder of The Center for Creative Renewal,an Art Therapy studio in Santa Fe, is excited to help others tap into their divine creativity with her latest creativity and healing endeavor.
This professional Artist and Art Therapist creates transformative space and offers it to those interested in deep connection and selfexpression. Her Immersion Art sessions, a 2 to 3-hour combination of guided meditation and art expression, is ideal for one time or short-term clients.
She encourages visitors to Santa Fe to schedule a session at her studio and spend some time exploring their own creativity.
She also offers individual weekly sessions, team building events, groups, workshops and retreats. "I believe creativity is a birthright and must be fostered. It's the key to empowerment and without it we don't fully thrive," affirms Moore-Garrison.
Location: 1413 2nd St. #4, Santa Fe. For more information, call 505-303-0820 or visit  CreativeRenewalCenter.com.