Health Briefs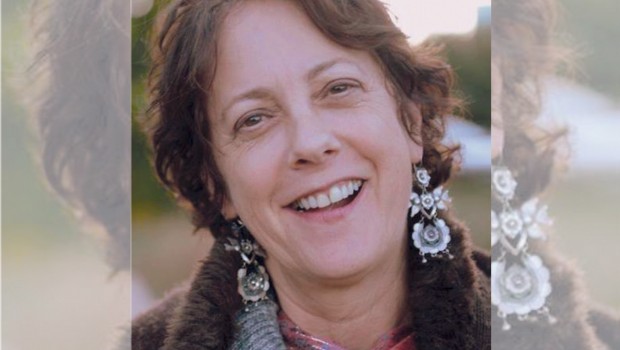 Published on April 29th, 2018 | by Dr. Wendy Feldman, DC
0
Harmonize your Health through the Spine
by Dr. Wendy Feldman
Most people visit chiropractors when they are in pain. But thorough chiropractic care isn't just about the bone that needs to be moved. Spinal pain happens because spinal bones get misaligned from different types of forces and the implications run deep. We are like tuning forks responding to physical forces, tonal forces—our own and others' thoughts and emotions—and chemical distortions affecting our neurochemistry. All of it influences our electromagnetic fields and our body holographically sculpts itself around them.
Through Network Spinal Care, Dr. Wendy works with the "tones" of the spine, and through gentle contacts gives the body an opportunity to release, unwind, integrate difficult experiences, and find deep harmony. This methodology helps clear blocks from the nervous system, allowing each patient to take the next step along the path of their evolution.
Dr. Wendy Feldman of Life Enhancement Chiropractic practices a methodology which includes Network Spinal Care of which she is certified at the highest level. She is proficient in the practice of transformational healing modalities such as CranioSacral Therapy, vibrational medicine, Kinesiology, and emotional release work. She is highly adept at working with evolving states of consciousness, while clearing blocks from the nervous system. Call 505-310-5810 for a free consultation.