News Briefs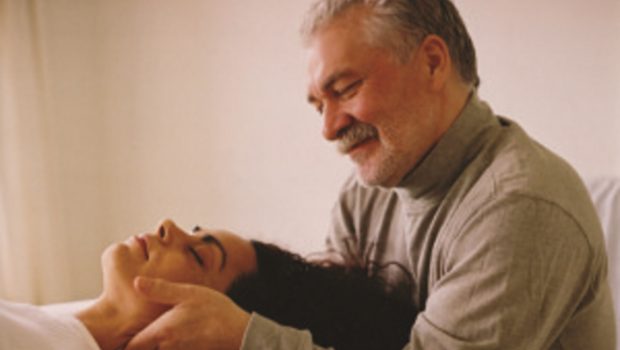 Published on April 29th, 2018 | by Natural Awakenings Publishing Corp.
0
CranioSacral Therapy Classes Resume
Etienne Peirsman returns from the Netherlands in July to teach Basics and Rhythms, the first two classes in his certificate program, as well as Brain I, an advanced class for those who want to deepen their knowledge of the cerebral hemispheres. The pre-requisite for Brain I is "Understanding and Working with the Alarm Systems", class six in his series.
CranioSacral, as he practices it, is a meditation done by two people connected by touch which, like all bodywork, aims to liberate stagnant energy. It is informed by a deep knowledge of anatomy. A session usually involves light touch and subtle movements as the body is allowed to 'unwind' in the presence of the shared field of awareness. People often have novel experiences of their bodies during and after a session.
All classes will be held at Blue Desert Hale in Tijeras.
The Basics class will be held July 7-10 for $575; Rhythms, July 12-15 for $575; and Brain 1, July 21-24 for $695. Classes offer 32 CEUs for LMTs. Register through CranioMasters.com. For location information visit BlueDesert.org, email bluedeserthale@gmail.com or call 505-503-5137.