Health Briefs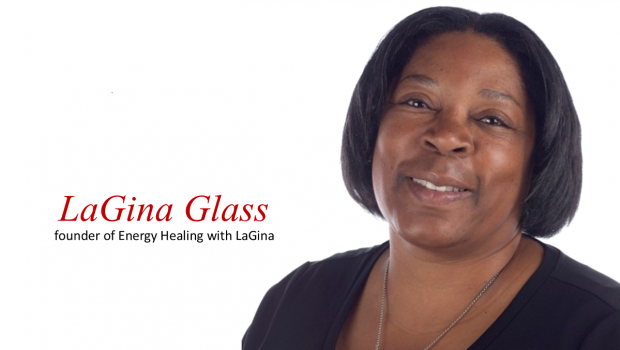 Published on March 28th, 2018 | by Natural Awakenings Publishing Corp.
0
Reiki: It's not just for Practitioners
by LaGina Glass Did you know that Reiki energy healing is not just for those who practice it for a living? In fact, many people who learn Reiki never become Reiki practitioners. There are thousands of folks who learn Reiki for their own health and well-being.
Reiki has three levels. The very first level is termed Reiki Level 1 or First-Degree Reiki. In the Usui Reiki system, the first level of Reiki teaches the concept of selfhealing. The students learn the history of Reiki and how to give themselves a Reiki treatment.
Self-treatment is an amazing way to stay upbeat and physically, mentally, spiritually and emotionally healthy. During class, the students learn and practice the technique. Participants walk away with a self-healing tool to be used daily for a lifetime.
Self-treatments are the foundation for a healthy career as a Reiki practitioner and a perfect daily practice to keep in any person's tool box. Daily practice calms, destresses, boosts the immune system, relieves anxiety, reduces pain, helps with focus and improves sleep.
Those seeking a technique that is simple, effective and lasts a lifetime should consider taking a Reiki Level I class.
LaGina Glass, founder of Energy Healing with LaGina, is a Reiki practitioner and instructor. Find out more about her offerings at LaGinaGlass.com. See Resource Guide Listing, page 38.